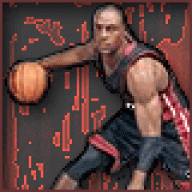 Corporate Services
Business Angel
Member Plus
Although Cyprus is no longer an
offshore tax haven
but it is a tax incentive country. It remains as a dream destination for many foreign investors due to positive business environments. Main features of Cyprus companies are.
1- No minimum share capital requirement.
2- Number of shareholders must be between one and fifty.
3- Company must have at least two directors.
4- Annual accounts must be filed in and audited.