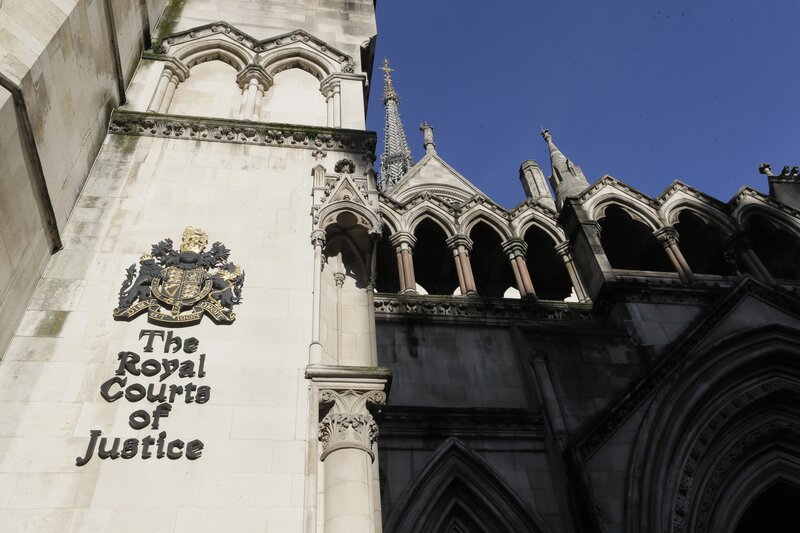 The founder of cryptocurrency exchange BitMEX has sued a foreign currency exchange app to force it to disclose suspicious activity reports about his account, claiming that refusing to do so is a breach of European data protection laws.

www.law360.com
Interesting case hit the docket.
Makes you wonder how Wise does SAR's for non resident British Citizens (Ben Delo) for example, who'd they'd file that with.
Last edited: