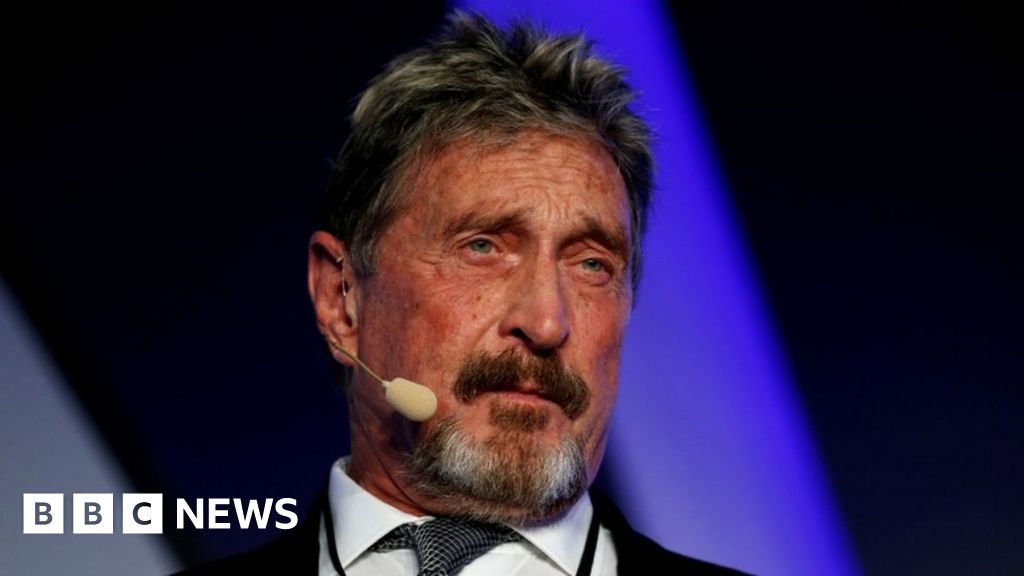 The software mogul is found dead hours after a Spanish court allowed his extradition to the US on tax charges.
Seem's McAfee took his own life after the Spanish courts approved his extradition to the United States to face
tax evasion
charges. So who thinks he was wacked? I'm 50/50 it's a lot less shady then Epstein's death but still unsure why he would kill himself over tax evasion charges usually your looking at some time in a tennis camp that's low security. Thoughts everyone?

RIP John McAfee