Dubai Expat
Mentor Group Gold
Commercial Service
Dubai Company Formation | Dubai Residence Visa | Business Bank Accounts | NON-CRS
With our experience as expats in Dubai can we help with zero tax NON-CRS Dubai Company formations and workarounds for cashing out Bitcoin profits in Dubai as well as setting up Broker Accounts under Dubai company name for investment purpose.
Dubai at a glance
Working with the most reputable business authorities in Dubai we can setup a Dubai Company structure that grants the shareholders of the company an investor residence visa in the UAE.
The Dubai Company structure business bank accounts as well as the personal bank accounts for each shareholder will be opened with local banks using the investor residence visa.
By using the investor residence visa to open the local UAE bank accounts the banks consider each residence visa holder as a resident within the UAE - this means NO-CRS reporting.
To keep the investor residence visa active there is only every 180 days a physical presence of minimum 24 hours within the UAE for each investor residence visa holder required.
All-inclusive package
- Preparation Business Plan
- Selection of the appropriate license
- Dubai Company Formation
- Investor Residence Visa
- Business bank account in the UAE
- Personal bank account in the UAE
Why Dubai?
As non-resident banking is coming to an end and classic offshore banks loosing there correspondence banks - Dubai as a Offshore jurisdiction with 0% tax still provides an affordable all-in-one solution with company, residence and banking within the same country.

Stop burning and losing money on old fashioned offshore shell companies with unreliable non-resident banking options and EMI's that rip you off.
Long lasting reputable all-in-one solution in Dubai: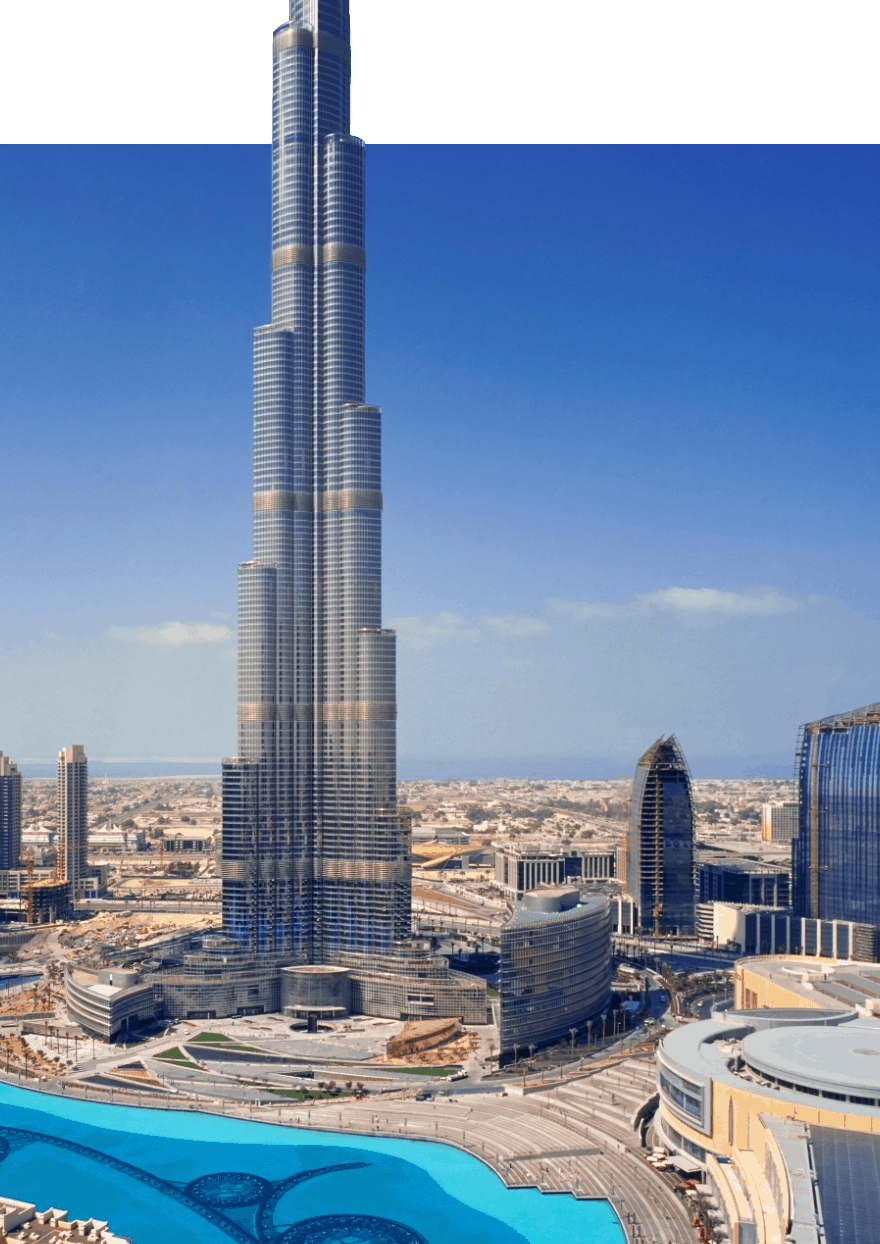 Our agency in Dubai communicates with English consultation and provides support with company formation, banking and residency in Dubai. No travel is necessary.

dls-dubai.com
E-Mail:
[email protected]
DLS Dubai Office
Al Marsa Str. 74
Marina Plaza Bldg.
Floor 25, Office 2502
Dubai, UAE
Office Hours
Saturday - Thursday 10 AM - 6 PM
Last edited: