Hi
Further to your post here :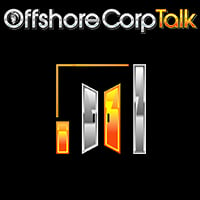 Hello In case someone owns a Marshall Islands legitimate company with income in US$ (with a clean business) and he is looking for a good solution through
EMI
that will open a business account for this Marshall Islands company (he doesn't want a personal account but an account for the company)...

www.offshorecorptalk.com
How can you support someone about it?
What
EMI
's will you be able to open for a Marshal Islands company?
How much will it cost?
How long will the process take?
What will be you added value in the process?