There is no other place with these key advantages:
- 0% tax on almost all foreign income
- no minimum stay
- easy residence for EU citizen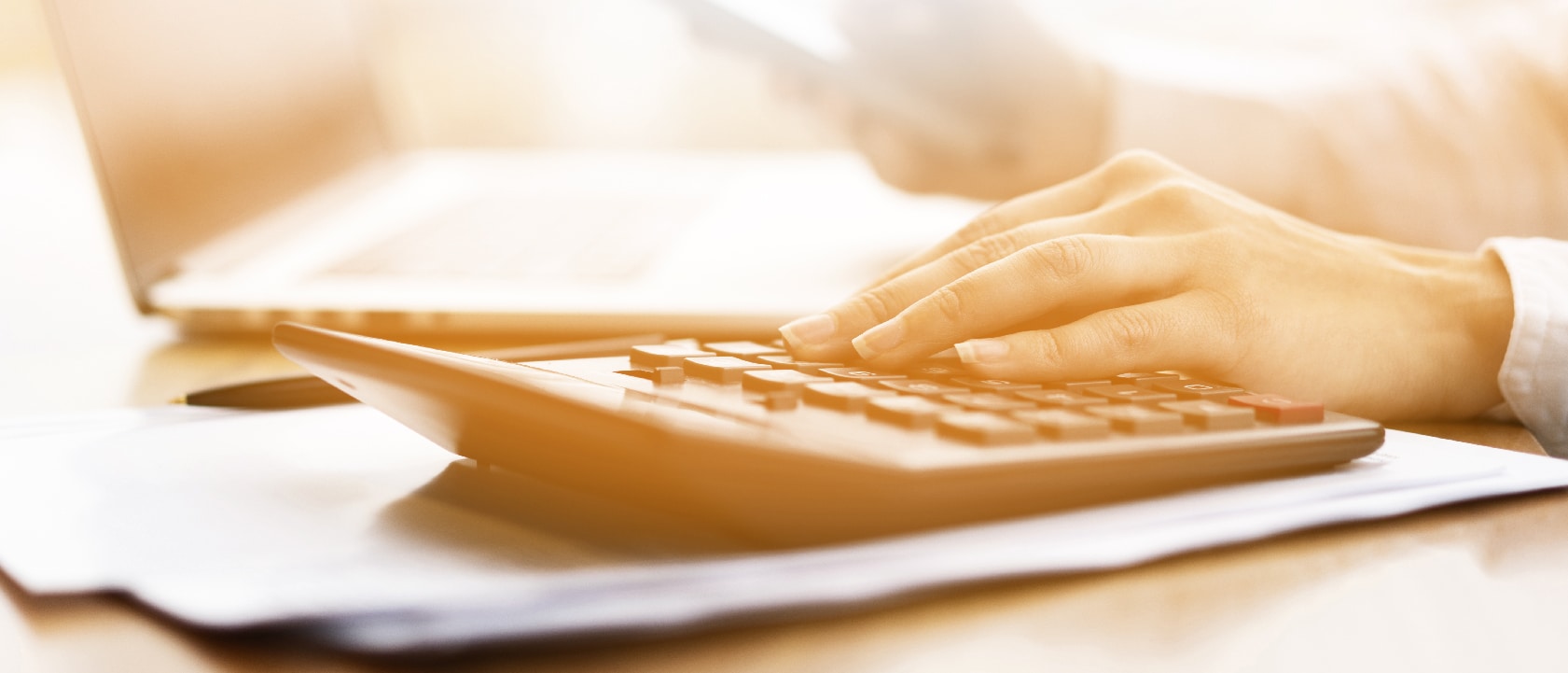 Portugal's NHR tax regime gives generous benefits to non-habitual residents including tax exemptions. Read for guidelines on how to apply.

www.globalcitizensolutions.com
The ONLY proof of residence requested is to have a property in portugal or a rental agreement. Since i will buy a property in portugal i can provide a rental agreement at low cost to anyone interested in this unique tax regime. Of course i can help too with setting up the nhr regime .
Somone asked me about what to do if taxation will change.. well it already happened : they raised taxation on pensions from 0 to 10% but they DIDN'T ENFORCE it on who already enrolled in nhr (
New 10% income tax charge on pensions under Portuguese NHR regime (via Passle)
). So there is a good chance if you enroll now that you will maintain the actual 0% taxation. Even if they should change this, you could simply not renew your rental agreement and move elsewhere
If someone wants to talk in private, you can contact me on telegram, I have the same username : kaseder.
Good luck to everyone else setting up his future!