Forum Moderator
Staff member
Mentor Group Gold
Elite Member
It is with an insanely good feeling that I can announce today that
we have crossed the 200K posts on OffshoreCorpTalk.com
- It's amazing.
It is well over 3 years after we crossed the 100K - Thank you so much to all of you who daily make your mark on our glorious universe.
Freedom to decide for yourself!
Thanks to all of you, let's hope we soon can cross the 300K.
Here is the thread 3 years ago.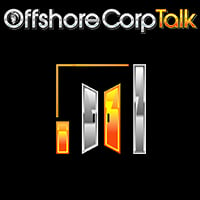 Hello valuable member of OffshoreCcorpTalk, Yesterday we break the 100K post mark on OffshoreCorpTalk, we are happy to see that most of you have had pleasure to post your thoughts, opinions and questions on our forum. We value each and everyone of you and hope you will keep participating...

www.offshorecorptalk.com