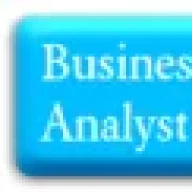 Corporate Services
Business Angel
Cyprus is now a global destination in Europe for
offshore business
activities.Here are some advantages of forming
offshore company
there.
1-Under new legislation worldwide, the taxation of foreign-controlled Cyprus offshore companies will no longer depend on where they are registered but on where they are managed and controlled.
2-The Companies registered in Cyprus but managed and controlled from abroad, will only be taxed in Cyprus on their income generated in Cyprus.
3-Offshore companies in Cyprus will enjoy exemption from tax on foreign
dividends
& interest and income from any permanent establishment
abroad, as well as all foreign tax credits and offsets of losses incurred abroad.
So offshore company in Cyprus can be referred to as an international business company nowadays.This is definitely a big advantage for multinational companies.