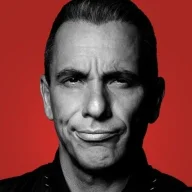 Corporate Services
Mentor Group Lifetime
I just read some post about Visa, here it is, since I'm also interested maybe someone has some input to this ?
Does anyone have any information about this problem? A lawsuit has been filed and I'm trying to learn more about it. Online merchants might be getting ripped off through inflated
credit card
chargebacks.
Here's how it goes:
First, online merchants are defrauded by foreign buyers using stolen credit card numbers. When the real cardholder reports the fraud, VISA and other credit card companies may be using the wrong foreign-currency exchange rates to perform the chargeback. If VISA uses a higher rate of exchange, THEN THE
MERCHANT
LOSES SERIOUS MONEY!!!
Visit chargebackdispute [dot com] if you're interested in learning more. Merchants who have fallen victim to this possible scheme may be eligible for compensation.