Thoughts on this ridiculous proposal?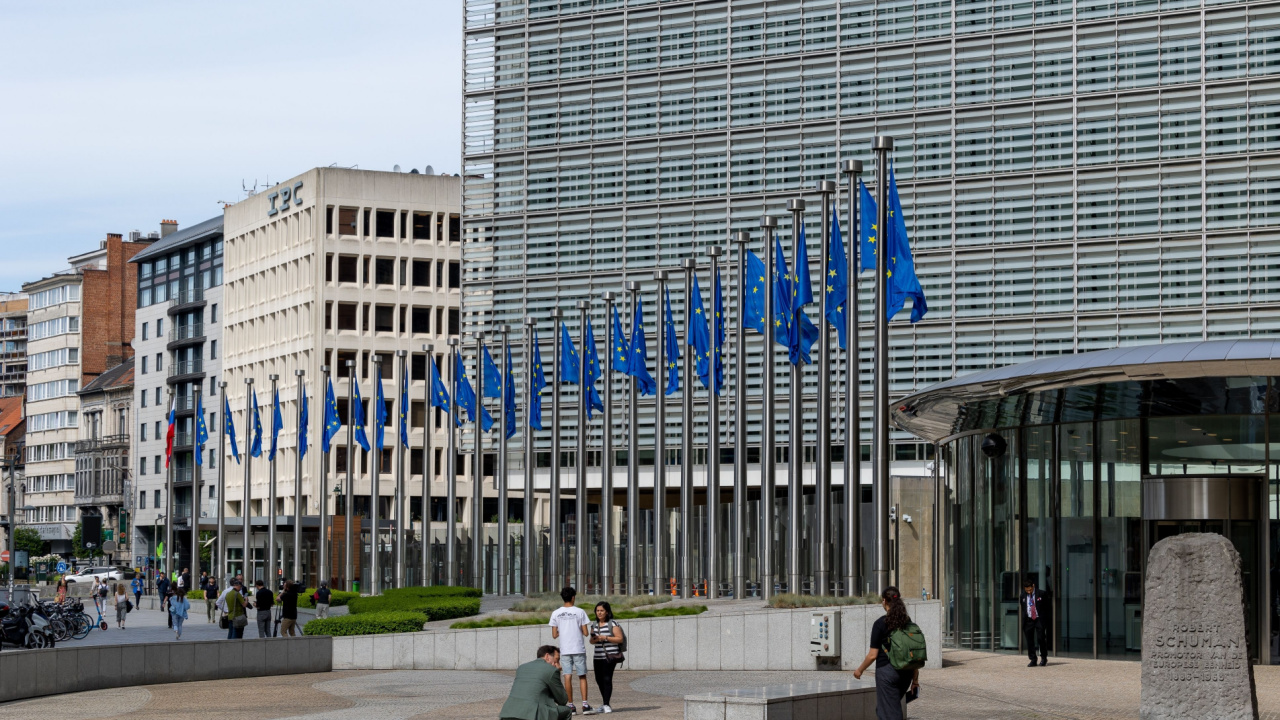 The European Commission will discuss with member states a common tax regime for
crypto
assets, European officials have indicated.

news.bitcoin.com


EU-wide taxes always seemed far-fetched to me but it seems the coming years will be testing that belief.

There really need to be more checks and balances when it comes to the mandate the EU has. EU-wide taxes when we don't even have EU-wide deposit guarantee system is just insane in my opinion.