We want to let you know that we last week started with experimenting a bit with getting some video made, it will be a regular part in the future where we produce a new video every month. What you see now is just to get the channel started.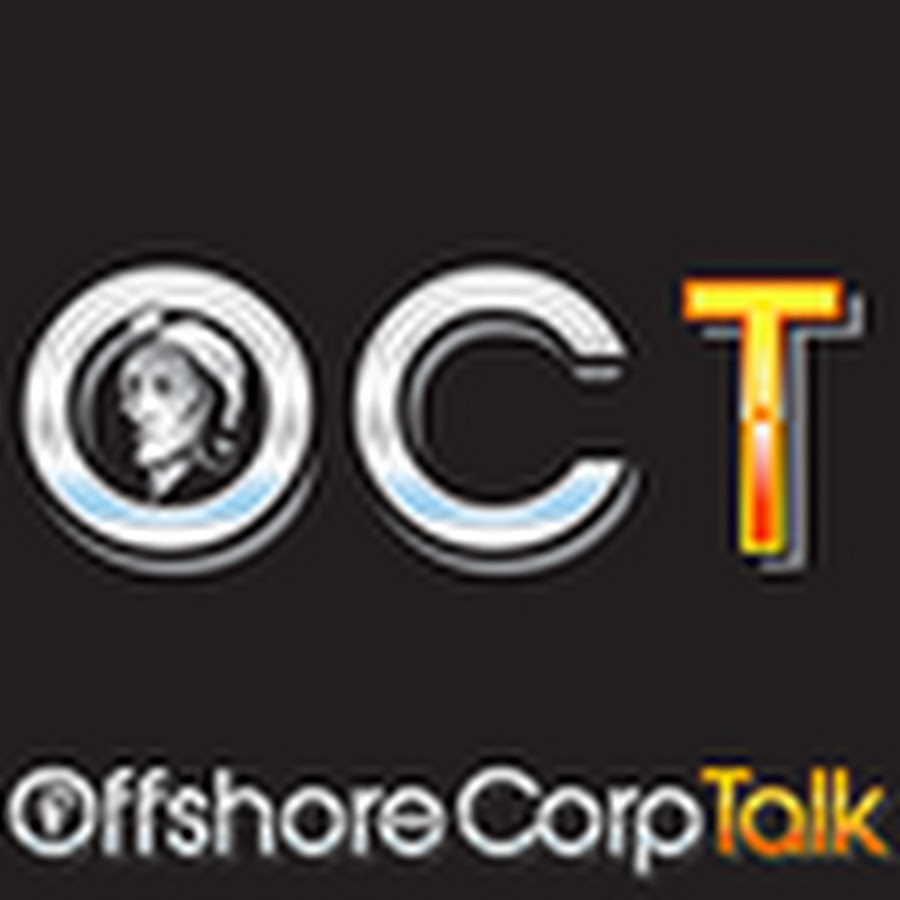 OffshoreCorpTalk.com is one of the largest and most popular forums for offshore company formation. This online forum has more than 13000 active members, maki...

www.youtube.com
Have fun and let us know what you think.
We have 2 professional created videos in the cast for soon release.