I just came across with an article saying that in this canton of Switzerland (Nidwalden), the corporation tax would be 10%.
Is it too good to be true? I always get confused with Switzerland laws (federal tax, different rules in each region, no tax in non-resident companies?)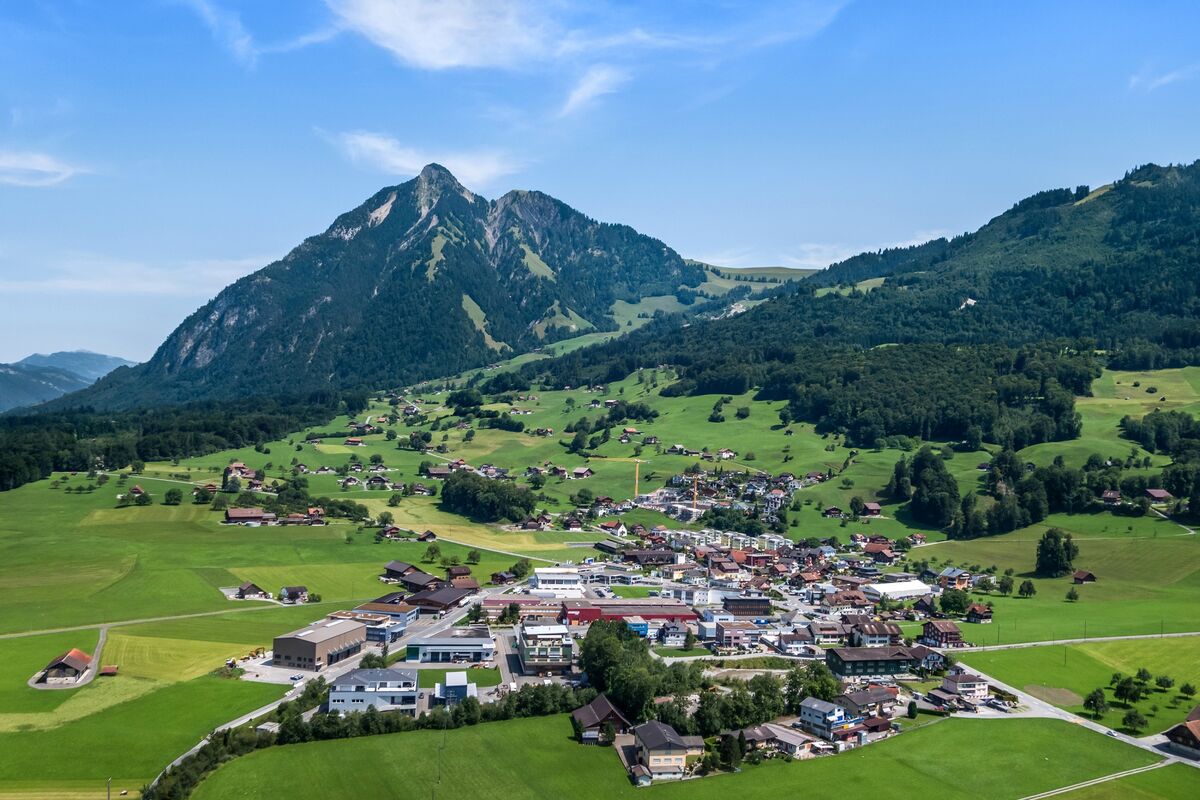 Hong Kong will soon lose its status as the place with the world's lowest corporate tax, replaced by the small mountainous canton of Nidwalden in Switzerland, a study found.
www.bloomberg.com
What do you guys think?