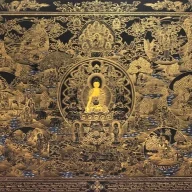 Aug 23, 2020
2,728
1,803
113
Data center becoming is very IMP for modern age.
Has anyone into Data center business?
Is it possible to start small scale Data center ?
Data center as a
real estate investment
any opportunity available.
What are your experience with it ?
If you want to star your own data center ...What is the best Business model ?
Which client market is best for this ?
has anybody started data center ?
Thanks