This guy...
I bet he hates taxes as much as his ex wife lol
it seems he's planning this kind of things since years lol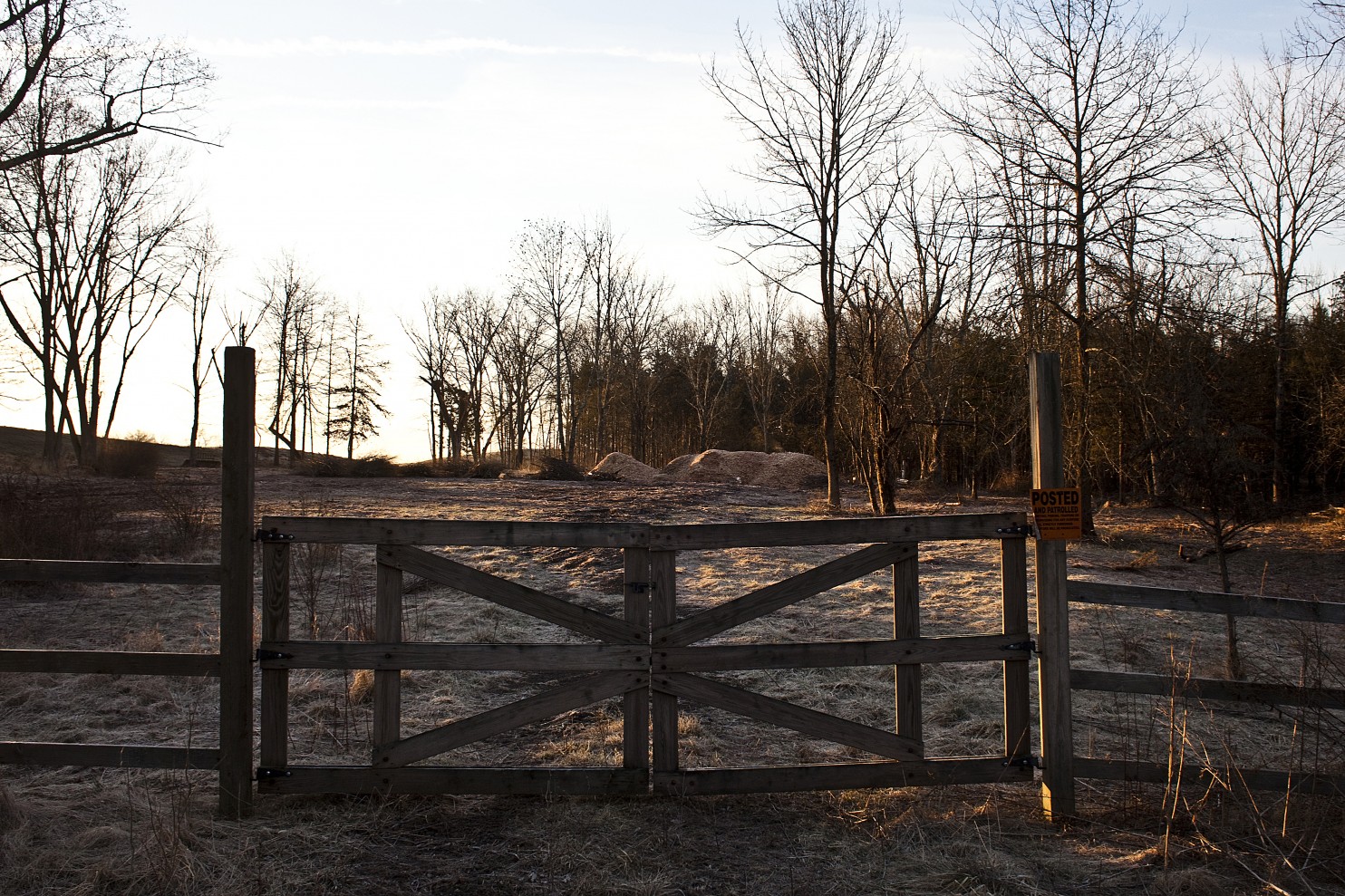 What does the president's business want with a cemetery (or two) in Bedminster?
he uses other
tax avoidance
tricks too:
from 80k/y to 1k...
Because of a law that lets farmers get a massive tax break, a goat herd is helping President Donald Trump pay fewer property taxes in New Jersey.
www.businessinsider.com