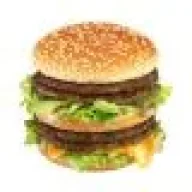 Corporate Services
Business Angel
On July 1, 2008, Adobe announced steps to solve non-indexing of Flash based content by search engines by providing Google and Yahoo! with software that will make indexing and searching of Flash based pages and content possible.


Moreover, Google has announced that it has launched a "Flash indexing algorithm", which will result in better search results, so far as Flash based content is concerned.


This double treat is great news for all those Flash loving designers who always have had great ideas around Flash, but were feeling restricted because of search engine related problems.