Forum Moderator
Staff member
Mentor Group Gold
Elite Member
I think if you could publish some rules of yours it would be a good start provided it is possible for you to do it.New members maybe greatly benefitted.

I would like to bring all our private real estate deals on the forum.
hmmmm, above I already posted a link, but here it is again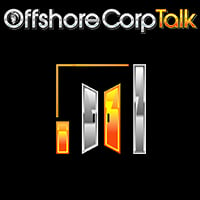 Only topics related to
Investment
or other related financial services belongs in this forum. This can also include service providing investments, selling, trading or buying. Disclaimer The information provided on the OffshoreCorpTalk forum is not intended to constitute legal advice for those...

www.offshorecorptalk.com