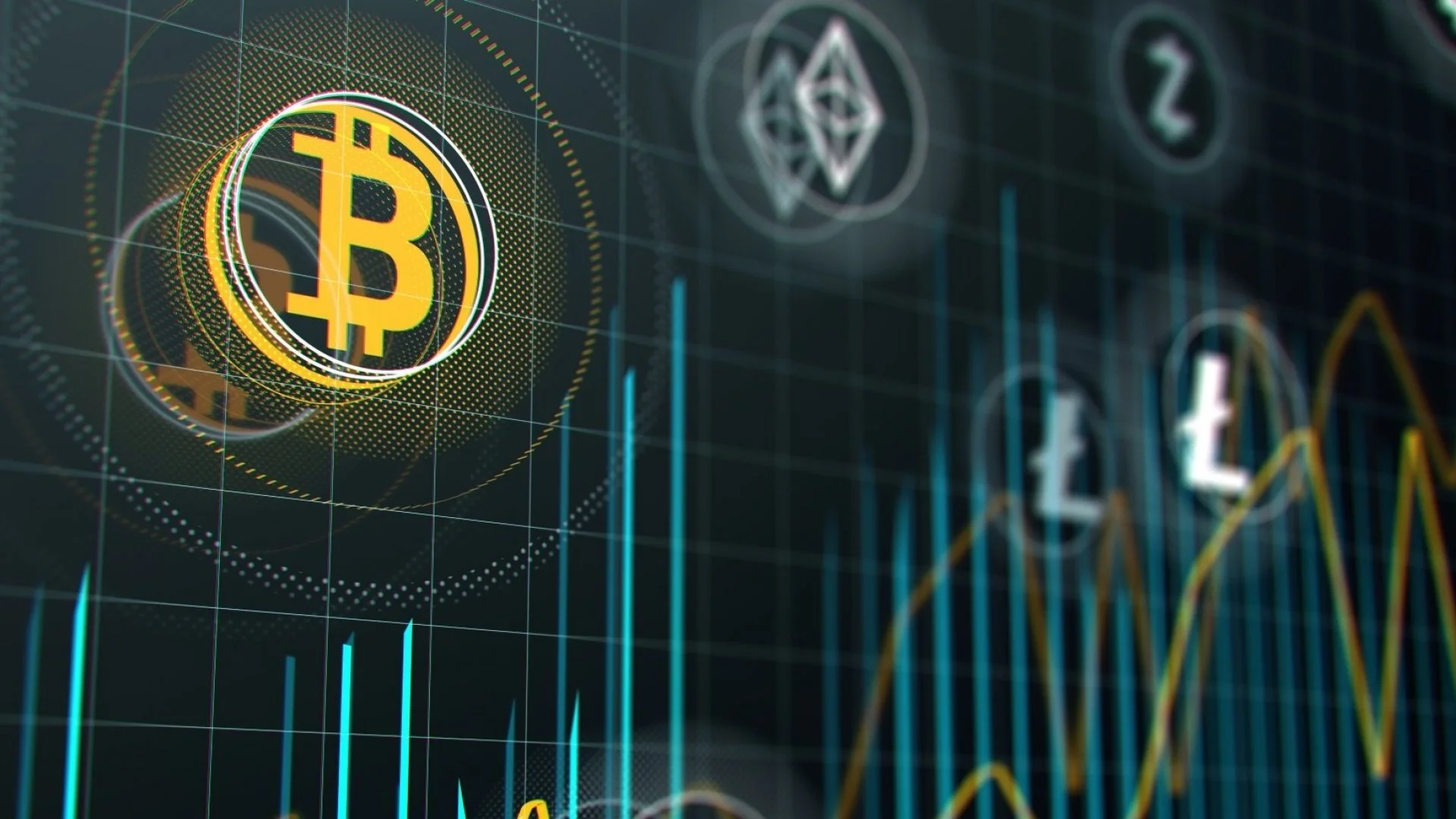 From today on it is not allowed to post any advertising threads in this forum!
During the next days and weeks we will clean the forum from all advertising threads and now allow new to be posted, violation of this rule will be punished with a perma BAN without warning.
If you want to advertise (paid advertising) your service in this section of the forum then please contact us for further information.
Last edited: