Korea's financial regulator said Thursday that it has found around 10 trillion won ($7.22 billion) worth of dubious funds sent abroad via local banks in transactions suspected of being linked to
cryptocurrency
markets.
The Financial Supervisory Service (FSS) said that it has conducted a probe in which it has found that 82 firms have been involved in abnormal overseas money remittance worth a combined 10.1 trillion won abroad for abnormal reasons.
The FSS suspected that much of the money involved was collected from local cryptocurrency exchanges to bank accounts of those firms' local branches before being remitted overseas.
Experts have suspected such remittances might have been aimed at cashing in profits from price gaps of
cryptocurrency assets
between Korean and overseas markets and laundering money.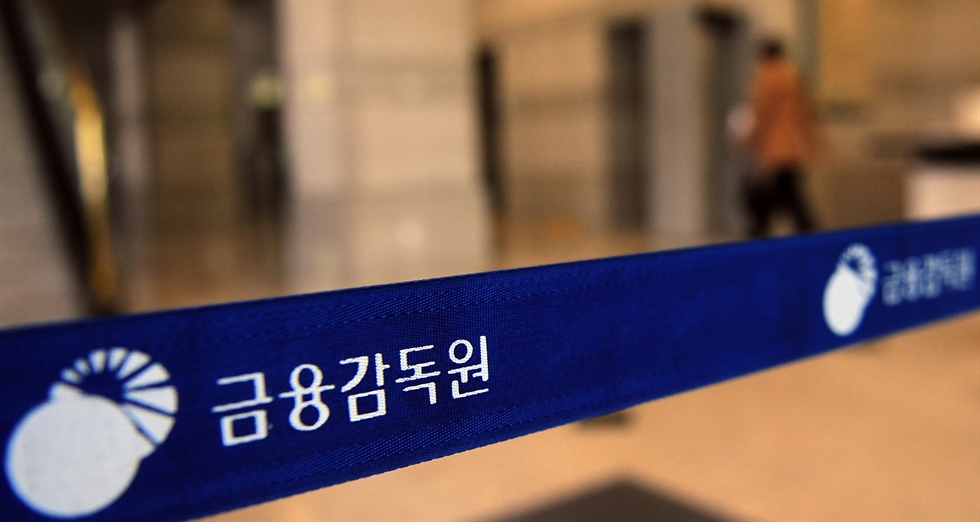 Korea's financial regulator said Thursday that it has found around 10 trillion won ($7.22 billion) worth of dubious funds sent abroad via local banks in transactions suspected of being linked to cryptocurrency markets.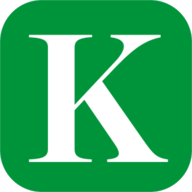 m.koreatimes.co.kr