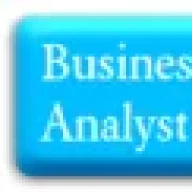 Corporate Services
Business Angel
All of us know how hard is it to earn money from our online activities.Most of the online enthusiasts works in different websites to have a diversified income base.After all we all of us are paying for our online infrastructure related cost such PC,Internet tariff,software maintenance etc.So without a good sustainable income how can you stay online for longer period?


Are you with me for my above views?


To be honest I have a small achievable target for this month from all of my online activities and websites.It is nearly $50.


What is your target for this moth from all websites and activities?
Last edited by a moderator: