I came across an app on my phone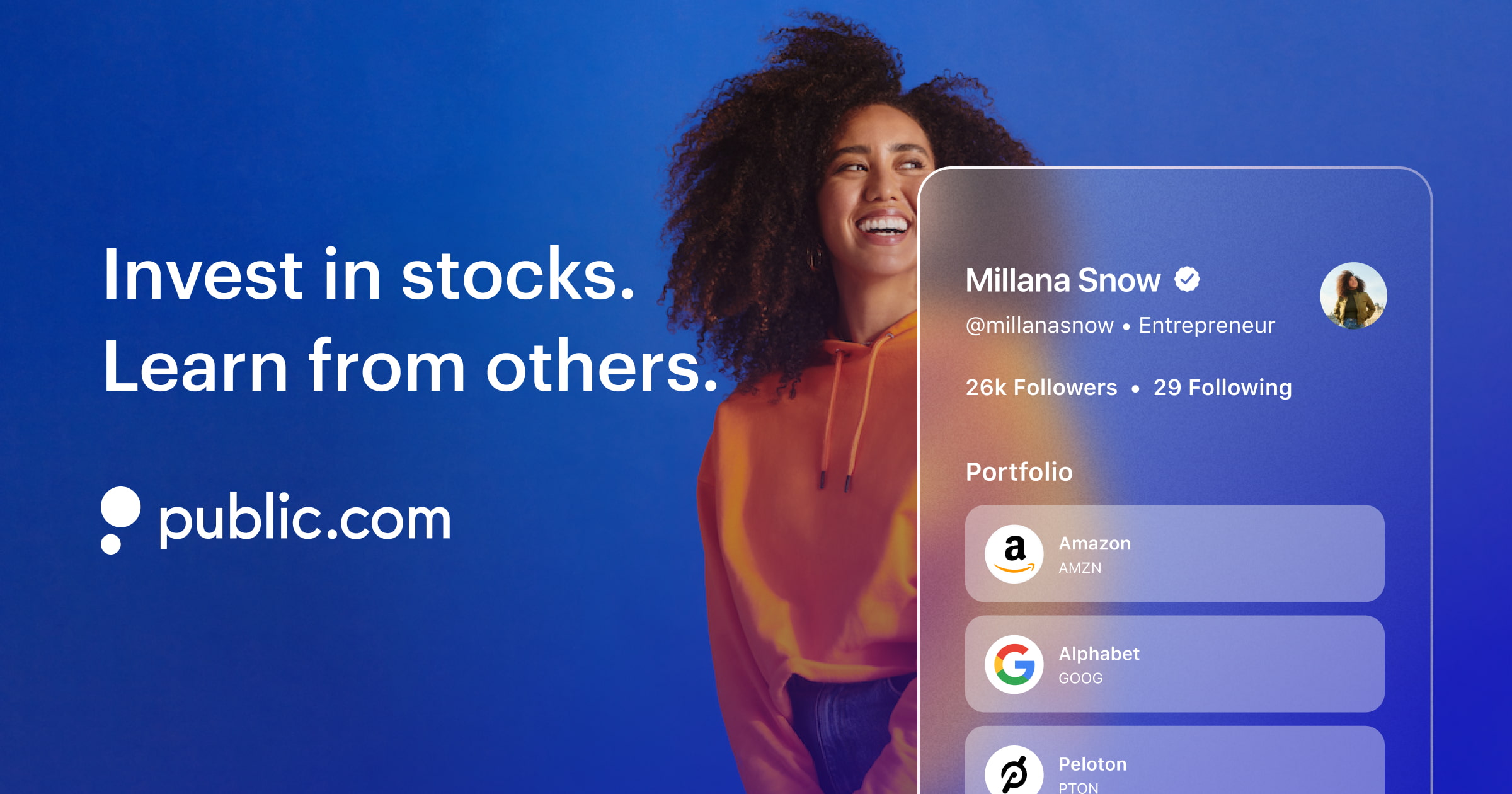 Invest in stocks. Learn from others. Public lets you invest in stocks with any amount of money and see what others invest in.

public.com
I wonder, is it really like I can buy a Google stock for only 100$ even it may cost 10K$ ?
Does anyone is using this app and has success in public trading?