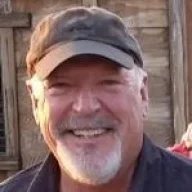 Super Moderator
Business Angel
Hi there!


I'm wondering if you can tell me something about your experience with a host/server in a different country or overseas.


My webpage will be mostly frequented by Australians.


What do you think is the advantage and the disadvantage of having a host in


your own country and having one overseas?


I'm thinking about stability, traffic speed, peak hours in different time zones,


customer service, ....


What are your experiences?