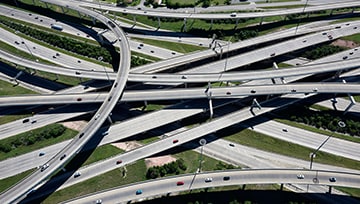 Are the substance requirements affecting your Isle of Man tax resident company? The approved legislation affects a variety of geographically mobile business sectors.

www.pwc.com
General requirements for a relevant company are that;
it is managed and directed in the Isle of Man;
it has an adequate number of qualified employees on the Isle of Man (this will include outsourced employees);
it has adequate expenditure on the Isle of Man, proportionate to its level of activity on the Island;
it has an adequate physical presence on the Isle of Man; and that
it conducts core income generating activity on the Isle of Man.
in light of the above, anyone still operating a company there? was looking a tthe good banks they have in IOM but was surprised about the relevnt requirements, which seemingly means that unless you live there, the gov will boot you out ?