Offshore Retiree
Staff member
Mentor Group Gold
Elite Member
The very reason why countries should de-dollarize their financial systems asap. Once your banks have USD correspondence accounts in New York your financial system is no longer independent or under your control. You become subject to US extra-territorial sanctions, regulations and they can pressure, threaten or even collapse your banking system by removing USD correspondence access.
Case in point was
Hong Kong
leader Carrie Lam who had to be paid in physical
cash
. US sanctions on her meant banks in her own country cannot maintain a
bank account
for her in any currency if they have USD correspondence relationship...lol.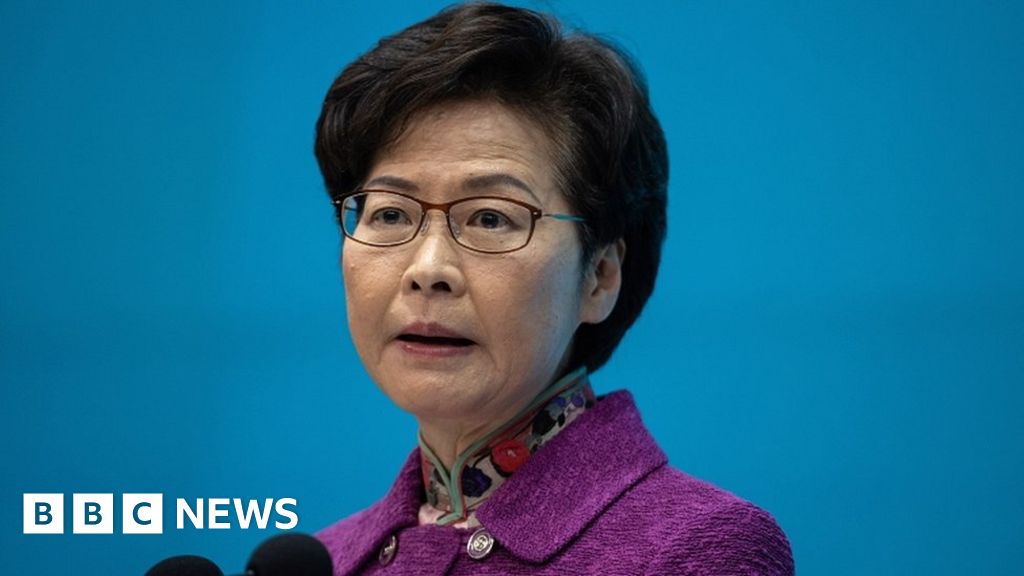 Carrie Lam says she has no bank account due to US sanctions, and pays cash for everything.
P.S But I get it that a lot of countries have outstanding national debt in USD so are held hostage. And Turkey is no exception to this...lol