Two genius create Once in a century tech called "Google " Larry page has stable life with one wife and another Sergey brin become poon hound .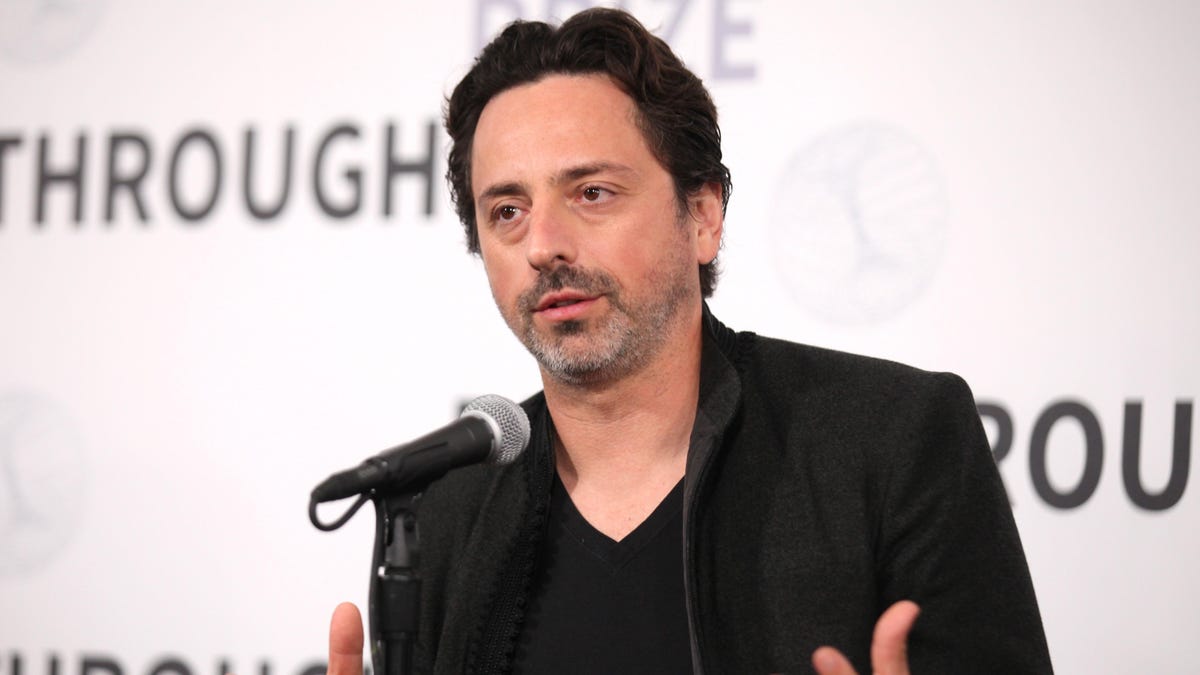 Sergey Brin and Nicole Shanahan quietly got together in 2015, and they're quietly trying to split now, according to court filings.

gizmodo.com
What is the life lesson one can learn from seeing both's life????