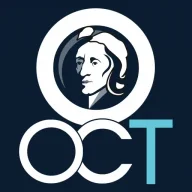 Forum Moderator
Staff member
Mentor Group Gold
Elite Member
Member Plus
Dec 29, 2008
13,468
3
6,626
131
After some changes yesterday, we figured out today that there are some minor issues with the Article view, at least if you click on one of them and navigate to page 2 or if you click on them from the main page of the forum.
See the result here: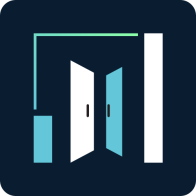 Go down the road and ask someone about offshore banking or wealth management – their minds will inevitably go to Switzerland. Whether it comes to movies, scandals or just plain facts, there are no doubts about it – Switzerland is seen as the international banking capital out there. Some of the...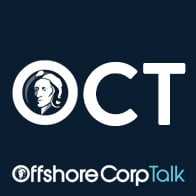 www.offshorecorptalk.com
We are working on it with the developer and hope to have sorted it out soon, until then click on "click to expand...." and the page will behave normal.