A few more analyzes came out : "They further said individuals will still not be subject to tax on their incomes from employment, real estate, equity
investments
or other personal income unrelated to a UAE trade or business. The tax also won't be applied to foreign investors who don't conduct business in the country."
Ministry of Finance holds second session of corporate tax public awareness programme in Dubai

www.zawya.com
" Individuals are considered 'resident' only if he or she conducts business activities in the UAE. A Cabinet Decision will be subsequently issued for specifying the 'business activities' in this regard."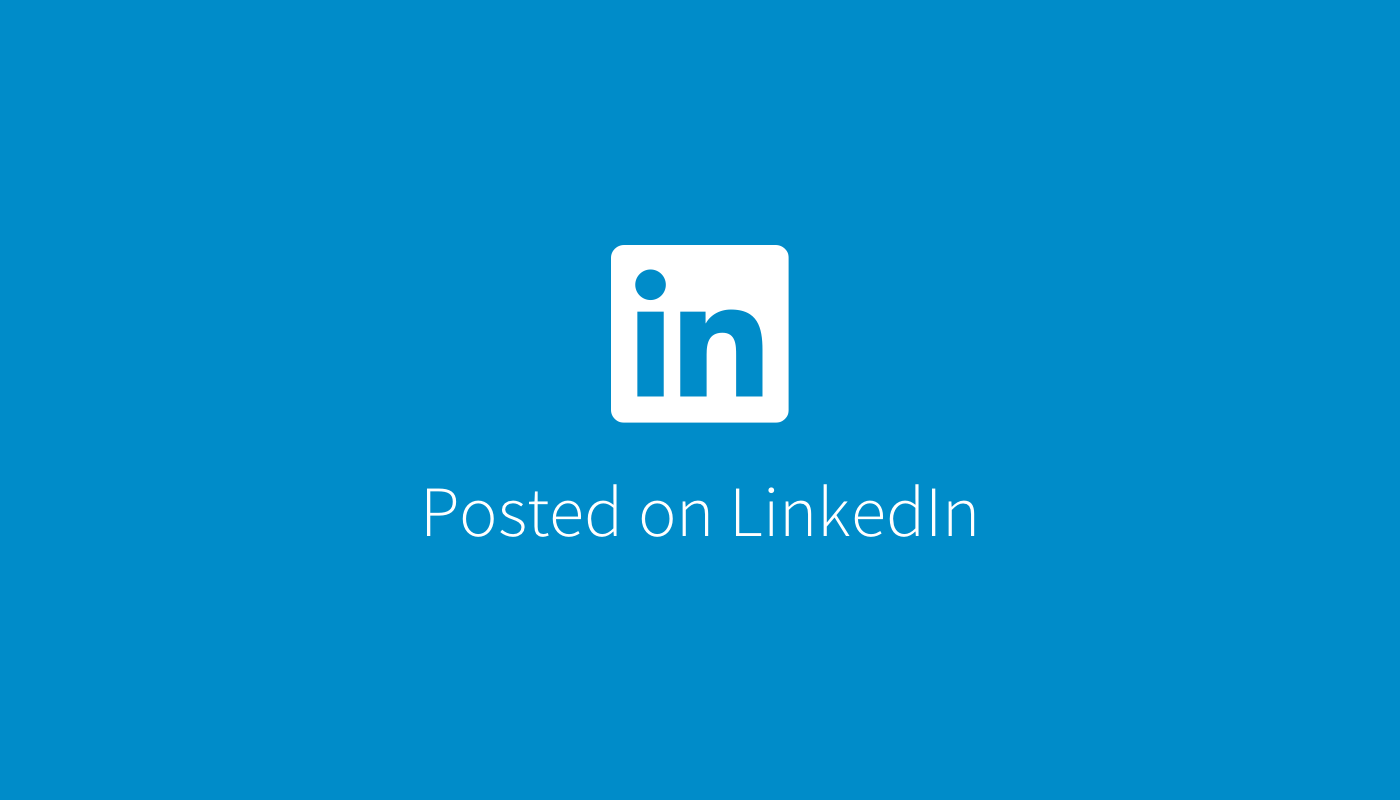 The Ministry of Finance (MoF) of the United Arab Emirates (UAE) conducted the Second Corporate Tax Public Awareness Session (Session) in Dubai today…

www.linkedin.com
We are at the few months of the introduction but still do not know if trading regularly your
own assets
(actively) is within the scope of the CT, does a lawyer has a better idea ?