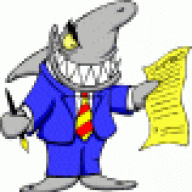 Corporate Services
Business Angel
I have been visiting and speaking to many peoples so far for our new business venture for 2010, some say we need a Holding Company in order to archive our goals where others say we don't need that!


Can anyone explain to me what a Cyprus Holding Company is?


Basic information; we are starting an internet shop, selling ticket's to football games and other sport events, our expected turnover is 50k - 100k / month the first 6 months after that we expect the sales to go up to reach about 500k / month.


So as you may see we expect this to be a long term business and hopefully doing plenty of money, so we want the company structured correctly from the very beginning.