St Vincent LLC's and others allow to opt-in for a 1% tax.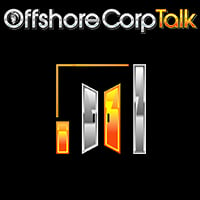 As the International Business Company (IBC) offshore structure no longer exists in St Vincent due to some changes in early 2019, I understand all companies are now liable to pay 30% tax. There was a grandfathering provision for IBCs incorporated pre-Dec 2018 but as I understand this comes to an...

www.offshorecorptalk.com
What's the use of that?
Well, you can pay a bit tax and get a tax assessment letter. Can you see scenarios where this would help compared to pointing out that such companies are tax exempt? Useful for AML elsewhere?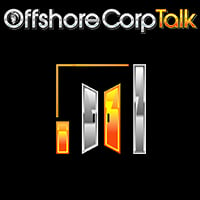 there is a crucial difference between the 'is' status and the 'planned' one. In the furure, you have to prove, that you pay taxes elsewhere, if you can not, you have to pay taxes in Belize - see page 160 here http://www.ibcbelize.com/wp-content/uploads/2019/01/IBCAmendment_24_of_2018.pdf

www.offshorecorptalk.com