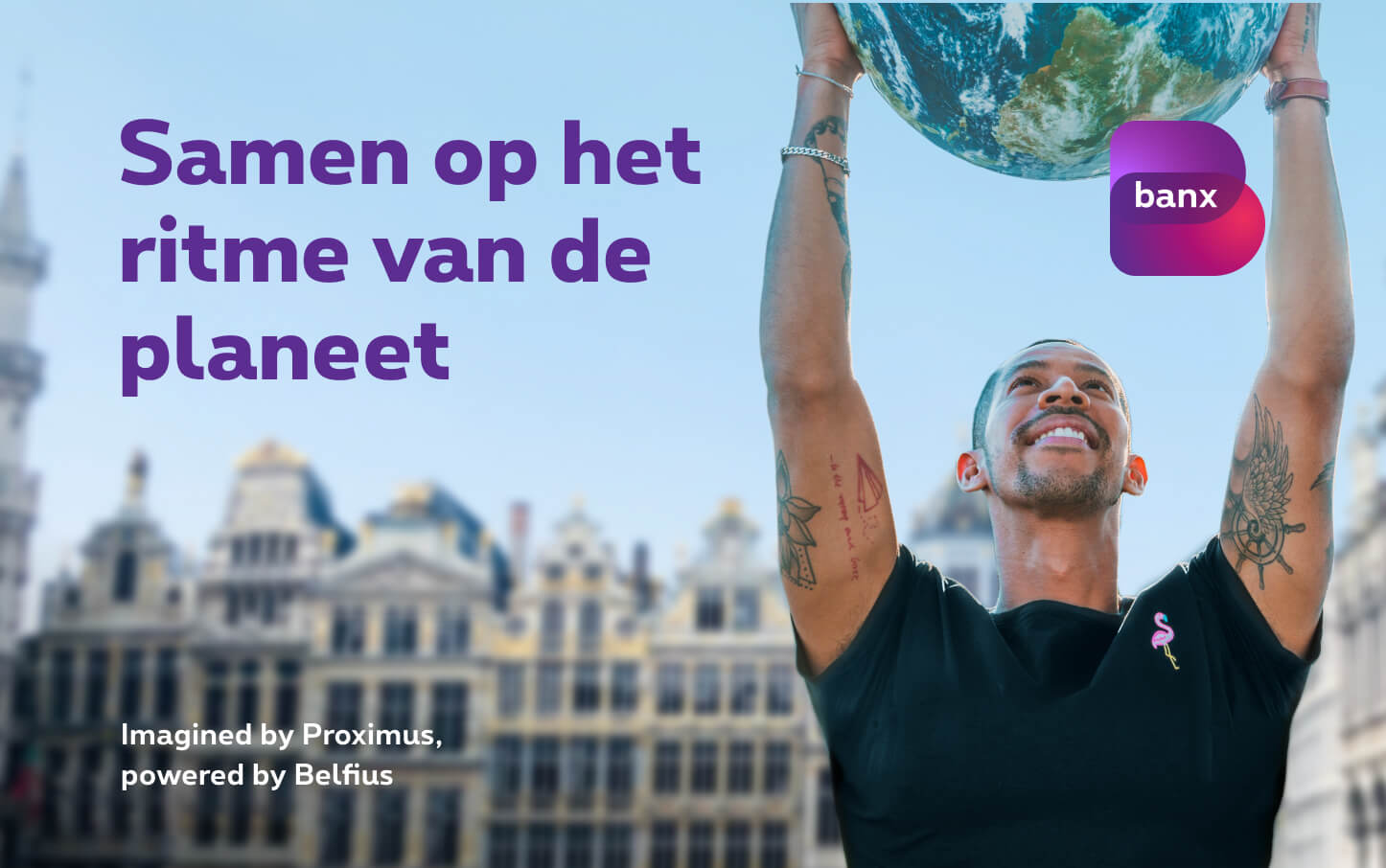 Découvrez le slow banking avec Banx. Un minimum d'opérations pour un maximum d'impact. Le tout, depuis votre poche. 100% digital, local et durable. Garanti sans chichi !

fr.banx.be
Hello I was able to open accounts in less than 5 minutes on these two banks offering a Belgian IBAN I would like your opinion on these two
neo-banks
I find it suspicious to create an account so easily
Do they have all the necessary licenses and how can they be sure they can move funds through their banks?