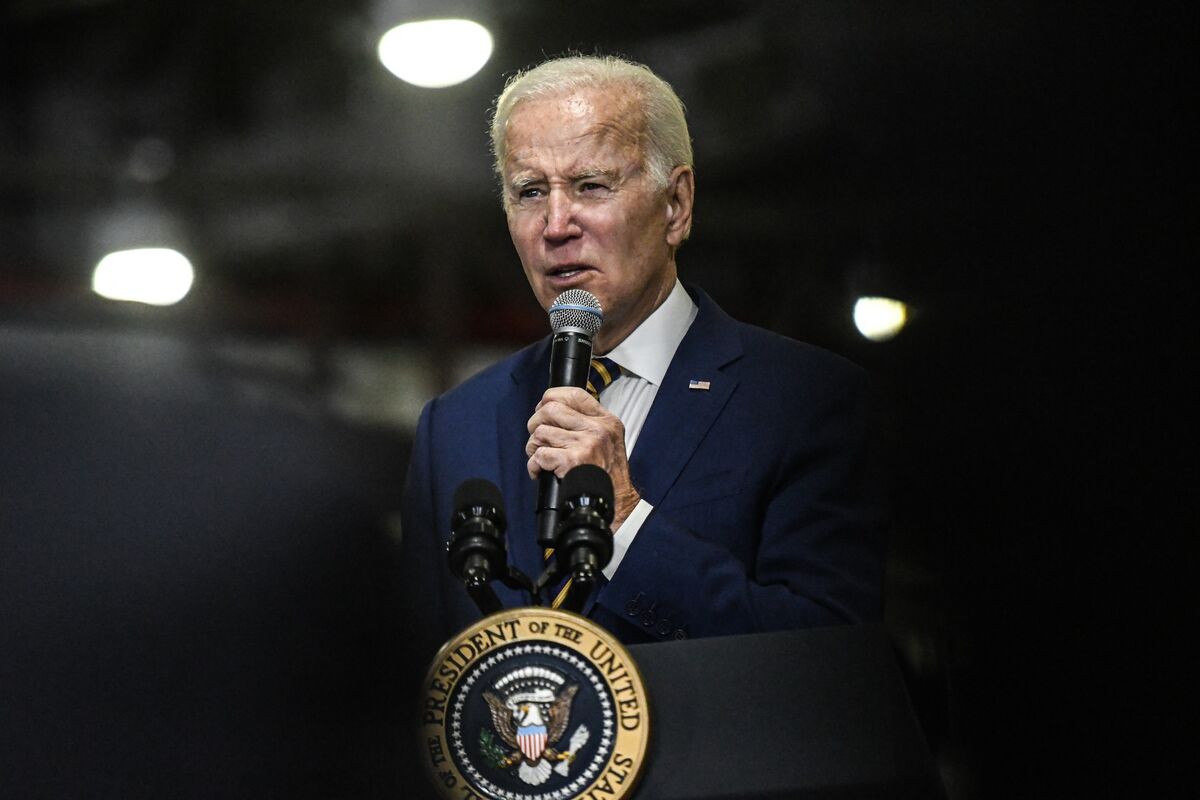 President Joe Biden is proposing a series of new tax increases on billionaires,
rich
investors and corporations in his latest proposal for how Congress should prioritize taxes and spending.

www.bloomberg.com
He wants to tax Billionaires at least 25% (vague proposal) and increase federal
capital gains tax
to 39.6% just like the new top federal
income tax
bracket. So basically all type of income from individuals will be taxed at "ordinary" rates. Also CIT from 21% to 28%.
It will, of course, never pass. lol