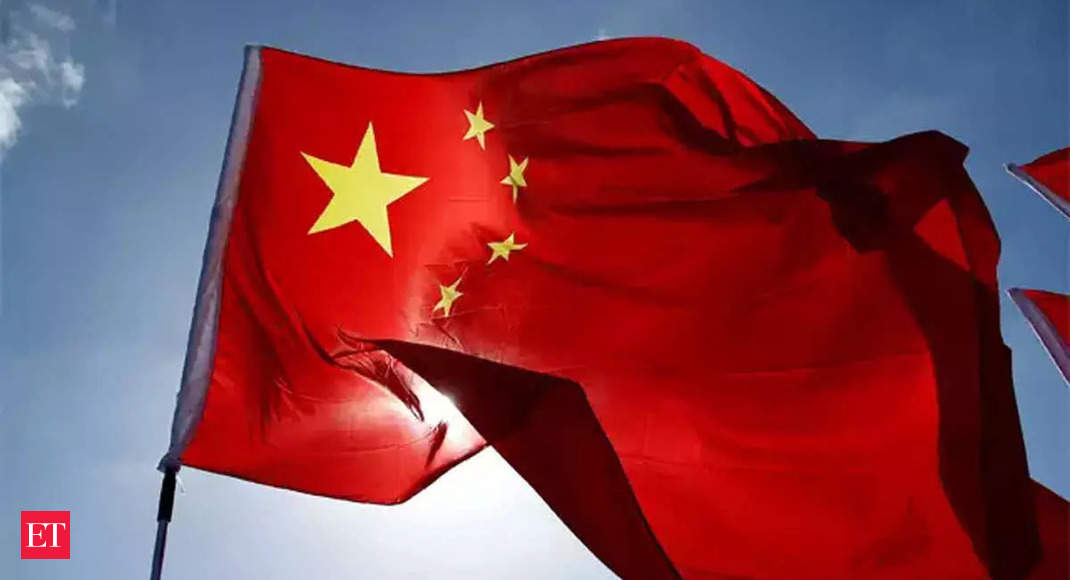 The country's Henan province has been for the past several weeks witnessing clashes between police and depositors with the latter saying they have been prevented from withdrawing their savings from banks since April this year.

economictimes.indiatimes.com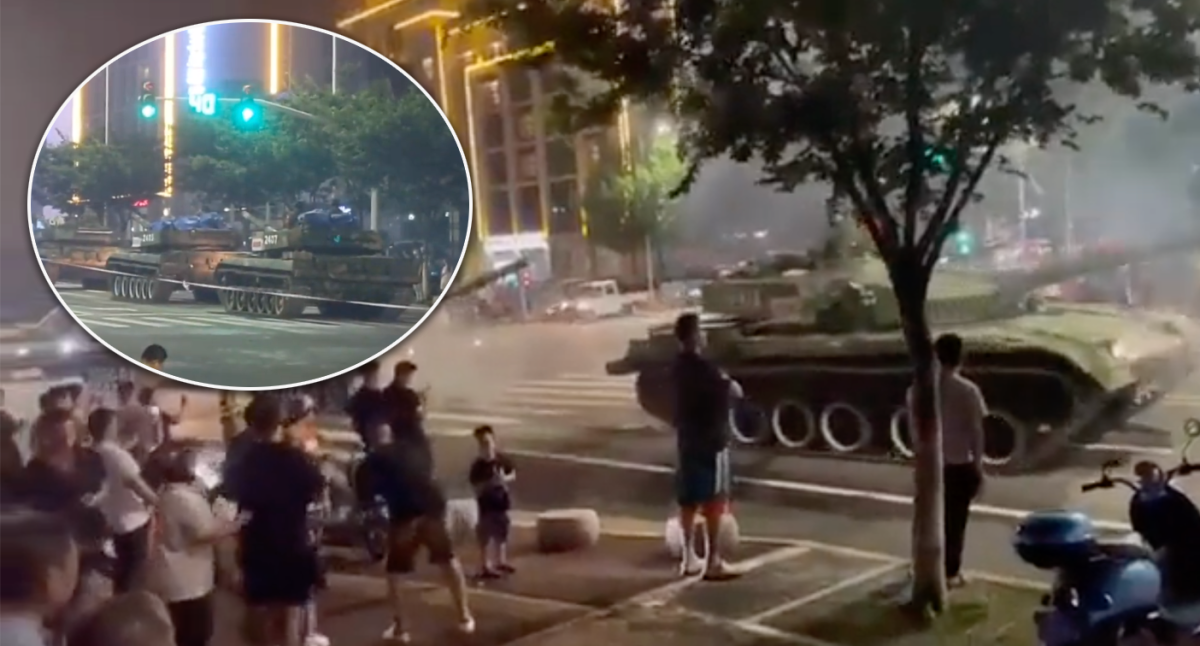 Social unrest is threatening to explode in
China
where people 'have bought properties that don't exist yet'. Find out more.

au.news.yahoo.com
Things are looking great for the Chinese banking system and the status of the RMB as a reserve currency