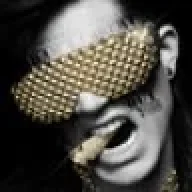 Corporate Services
Mentor Group Gold
Jan 3, 2009
2,338
895
113
Hi all!
I haven't used egold for a couple years and a couple weeks ago some person proposed me interesting deal with egold payment.
It was very easy to exchange egold into money a couple years ago, but right now I can't find any exchanger who actually accept egold. Also egold itself do not give ability to
cash
out money in any way.
Does anybody still use e-gold? How do you turn it into live money?