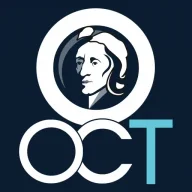 Forum Moderator
Staff member
Mentor Group Gold
Dec 29, 2008
13,941
3
7,096
131
The Isle of Man government announced the entry into force of two tax cooperation agreements on July 27 that it had entered into with New Zealand.

One agreement is for the exchange of information with respect to taxes; and the other is for the avoidance of double taxation.

The Isle of Man parliament ratified the agreements in its October session, and on November 2, 2009, the government of New Zealand was notified that the ratification had taken place.

The High Commission in London has now confirmed that New Zealand has completed its own ratification procedures, and as a consequence both of the agreements entered into force on July 27, 2010.

In its statement announcing the entry into force of the agreements, the Isle of Man government reaffirmed its commitment to meeting agreed international standards on transparency and effective exchange of information in tax matters.