1) Buy Gift card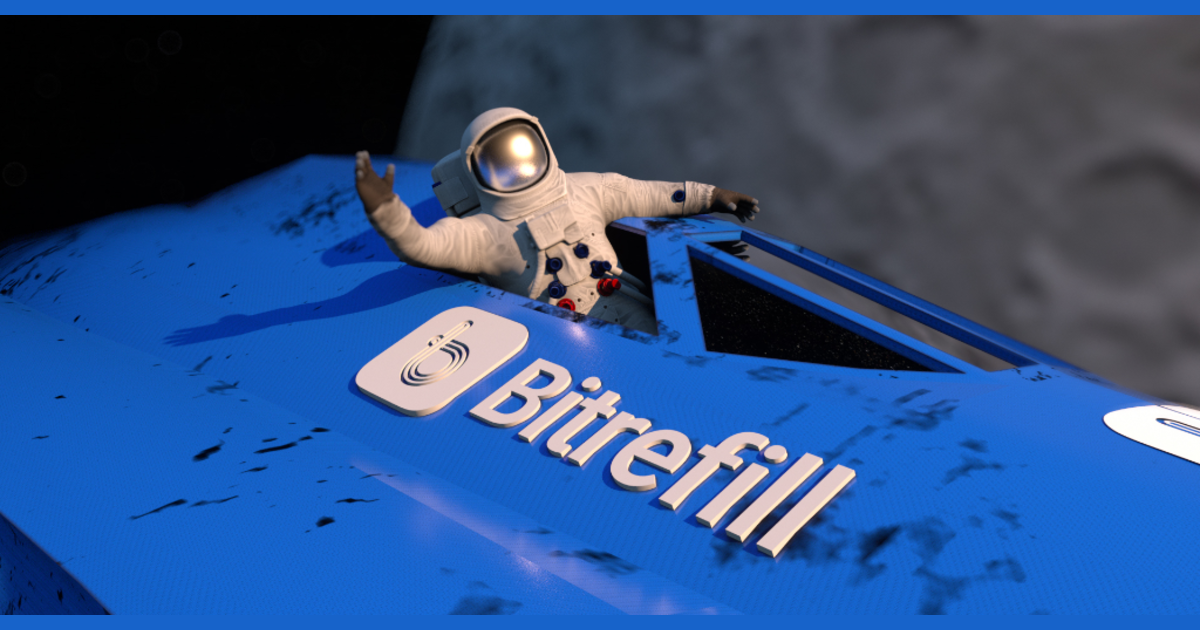 Purchase Gift Cards or Mobile Refills from more than 1650 businesses in 170 countries. Get eGifts & pay mobile bills quickly, safely, and privately with
Bitcoin
and other cryptocurrencies

www.bitrefill.com
2)Buy Gold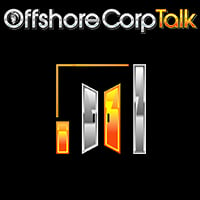 apmex.com acejewelers.com maisonbirks.com bullionstar.com bitgild.com BitDials.eu providentmetals.com schiffgold.com jmbullion.com gainesvillecoins.com vaultoro.com suissegold.eu bullion79.com swissbullion.eu goldsilver.com goldmoney.com moro.si silvergoldbull.ca btcegyptgold.com...

www.offshorecorptalk.com
3)Buy Bitcoin loaded ATM/
VCC
card
You can get more info inside
mentor Group
.
4)Register IT corp and Invoice the transaction
I find this four method for spending bitcoin without Raising Red Flag.
Do anybody Know another method ?
Please Do share .
Thanks