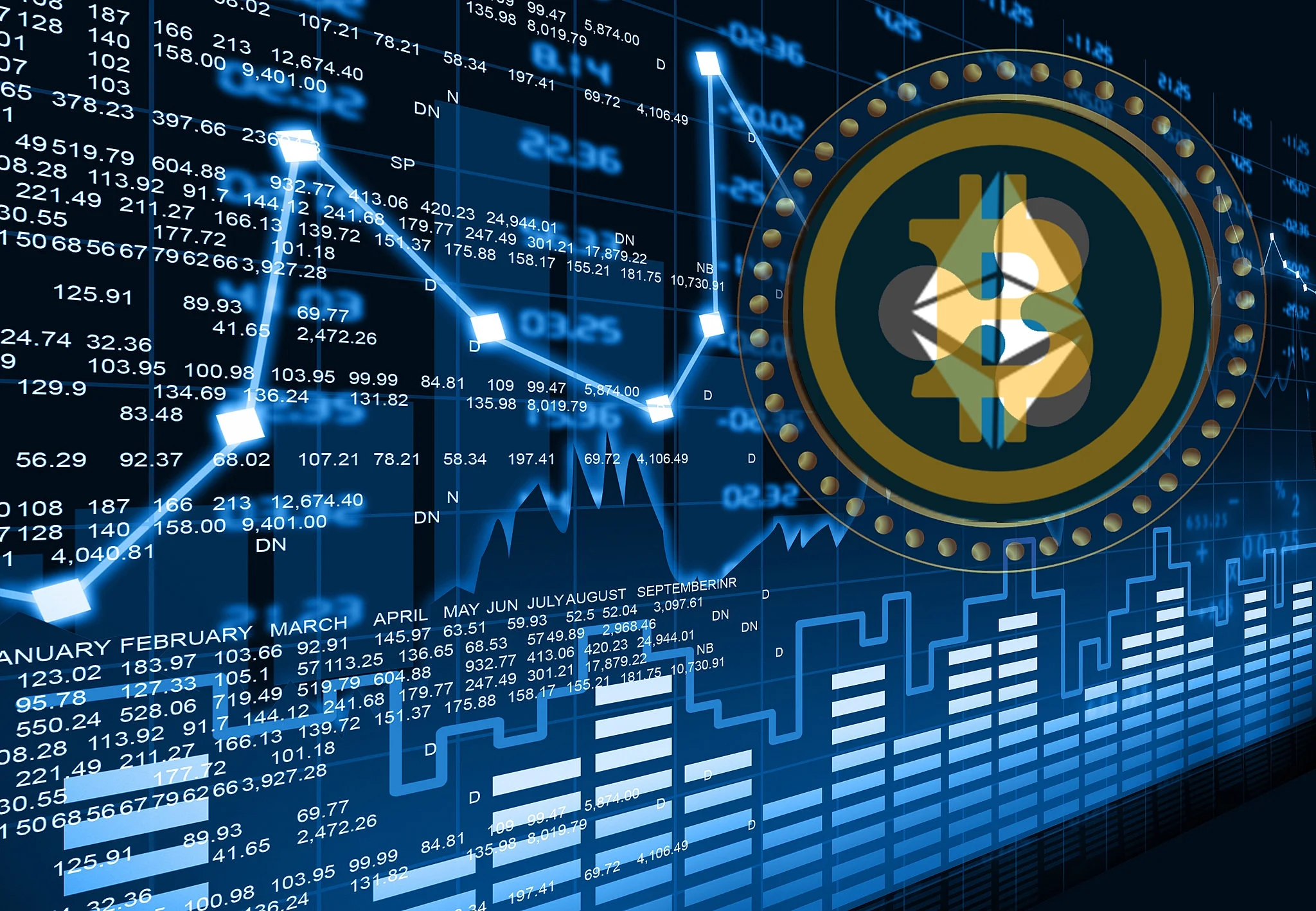 Buying cryptocurrency is something everyone wants to get involved with, but most people have no idea where to start. In theory, the job is fairly simple – register for a cryptocurrency wallet or exchange and get buying. In practice, you will face a series of potential complications that could arise on the way, starting with the actual registration and ending with the fees and taxes.
Most people imagine that cryptocurrency can be bought like groceries or shirts – wrong.
In fact, you will be surprised to find out that some wallets or exchanges do not really accept cards. Sure, there are other options out there, but using a card gives you a feeling of safety, rather than having to register with other services and products.
As a general rule of thumb, the card issuer should also provide a card that accepts 3D secure transactions. This method allows buying cryptocurrencies almost instantly – you do not really need to wait for the bank transfer to be over. In other words, you do not need to prefund the account before making this
investment
.
Now, on another note, some users also face issues during the registration process. Reputable wallets and exchanges will need to verify you before allowing you to spend money. They need to know their customers (the so called
KYC
requirement) and ensure there are no criminal activities involved. This is the most frustrating part in the process because it takes forever.
If one thing seems to go the right way, another one fails and so on. Luckily, there are a few options out there that can cater to most people's needs. In other words, you do not have to wait for weeks to get verified and you can start buying various cryptocurrencies using your
debit or credit card
. So, what are the best rated exchanges and wallets out there?

payeer" data-toc="1" >Payeer​
Payeer
is an online wallet suitable for both traditional flat currencies and modern cryptocurrencies. Launched in 2013, it has gained a massive notoriety due to its reliability and great fees. Many current investment programs on the market rely on
Payeer
as the main
payment processor
. It is worth noting that every transaction is irreversible, so make sure you do not make any mistakes.
Payeer allows making payment through a series of different systems
. Its commissions are relatively low when compared to other wallets, hence its popularity. However, it was proven to be helpful and reliable as well, so it is not just the money consideration. It is suitable for both novice freelancers and experienced investors.
Payeer allows a built in exchange system. Practically, you can buy cryptocurrencies or invest in various flat currencies in a few different ways. You can use your
PayPal account
and get an exchange done instantly, but you can also use classic Visa and MasterCard cards for your exchanges. Remember, transactions are irreversible.
Now, back to things that people are anxious about – how fast can you get verified over Payeer? Can you do it in a couple of days or are you going to spend weeks chasing the customer service? Good news. It should not take more than a couple of days, assuming there is nothing sketchy about your account and your cards are real.
There is a requirement for first time users and you have to consider it, especially if you are hoping to start buying cryptocurrencies immediately.
First time users of Visa and MasterCard might face a few restrictions – they might need to provide additional information. For example, you might have to upload a picture of your card or
perhaps an ID.
It is worth noting that you will not be hit with such requirements as you make the payment. Instead, the payment will be processed, but you will have to go through the verification in order to handle your cryptocurrencies, make further payments, exchanges or withdraw money. The verification involves completing a basic form that also takes pictures.
The verification request will affect most first time users and it is a matter of security, as well as crime prevention. If you have the physical card and you are not interested in a fraud, you should face no issues whatsoever. You will not have to contact the customer service, wait for days for a reply or waiting in lines over the phone. Instead, do everything through the form and wait.
The whole verification will last about 24 to 72 hours based on most people's reviews. Of course, you might be lucky and get it done within the first day or you might need to wait for a couple of days – things move a bit slower over weekends as well. All in all, Payeer is quite fast when compared to most of its competition, but also accurate and less likely to cause any frustration.

BitFlyer​
BitFlyer
has become one of the leading options on the market when it comes to buying cryptocurrencies. It was also the first exchange licensed to operate legally in the USA, Japan and Europe simultaneously, so it has a great credibility due to its diversified options and transparency. Ever since its release, it has experienced a constant growth that put it on top of its competition.
BitFlyer allows access to various cryptocurrencies, such as
Bitcoin
,
Ethereum
and Litecoin, among others. It can be accessed over a browser, but the company has also released its own application. It is free to use and brings in the same features as the platform – however, it has push notifications for prompt operations regarding your transactions.
You can visualize your performance at a glance, as well as your portfolio. The wallet is extremely secure and powered by 2FA – you can buy, send or receive cryptocurrencies, but you can also store them. The application also provides notifications regarding market movements that could affect your investment, as well as detailed price data and the latest news in the cryptocurrency industry.
Now, when it comes to the actual registration, the process is intuitive and quite simple. You have seven different cryptocurrencies to choose from and you can start with as little as 1EUR. Enter your email and you will get a confirmation link – no other information is required at this step. Confirm the registration by checking the link you receive.
The second step will take you to setting a password. Then, you move on to agreement confirmations. These are basically the terms and conditions and they also include information about the fees, requirements and charges. It pays off going through all of them – these documents are not very long and they can prevent unexpected situations involving your money.
The fourth step involves putting in some personal information about yourself, while the fifth one is a second verification. The one through email is the first step, while the text message confirmation is the last one. You will need to put your phone number in. All in all, the whole process will take anywhere between five and 10 minutes and there should be no issues with it.
Now that you are in, you have more options to fund your account. You can, for example, make a bank transfer. Your bank details will also be revealed, so there is no verification needed for this step. As long as the details match your account, BitFlyer will take the verification of your bank very seriously and consider it done.
You can also fund your account through PayPal. Should you use PayPal, you will need to verify the account. The process can be done online – no need to wait for replies or calls. It only takes about 10 minutes. Give BitFlyer a few more hours and your account will be ready to go – by far the quickest and most straightforward requirement out there. You cannot fund your account with cards though.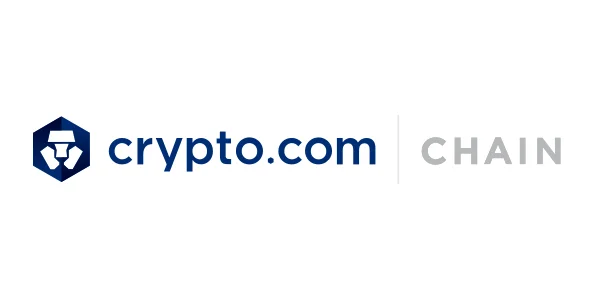 Crypto​
Crypto
is one of the leading cryptocurrency platforms out there. When it comes to finding a reliable wallet or exchange, chances are most people have already tried the major players on the market, with relatively poor results. Crypto is up there and while it lacks a few things, it is one of the fastest options when it comes to the actual approval and verification.
Crypto allows access to more than 90 different cryptocurrencies, with the leading digital coins obviously being available in its portfolio. At the same time, it provides access to more than 20 different flat currencies, with GPB, EUR and USD being the most popular choices out there. Each currency (flat or digital) can be exchanged without too much hassle.
Crypto also brings in its own card. Issued by Visa, it allows spending all kinds of currencies – both flat and digital – anywhere in the world. As long as a vendor or retailer accepts Visa cards, you can use it. Besides, to keep customers happy, Crypto also has cashback offers – up to 8% on specific purchases. Based on your expenses, this offer could actually give you some good rewards.
Opening a Crypto account is free of charge.
The registration should take a few minutes only – include real details to prevent issues with the verification. If you want the Visa card, you should know there are no maintenance fees – monthly or yearly. The card is issued and delivered free of charge and it comes with a contactless feature.
With all these, Crypto is not perfect. Getting your card could take a while. Storing cryptocurrencies will not give you good interest rates, unless you actually lock your deposit. However, if you are after a simple and quick verification system, you will find the job fairly simple. Getting verified takes about five minutes. But then, Crypto retains the right to ask for further documentation should anything suspicious be discovered.
To verify the exchange account, you need to follow the KYC compliance. Log on to the official website and navigate to your profile. You will see an option taking you to your account. Once in there, you will find the option to upgrade the account – this is the actual verification. Altogether, it goes in three stages, but they should be completed within minutes only.
Enter your personal information and make sure you include the full name – details as they appear on your ID. Then, you need to submit your ID. Choose the country that issued the ID, the type and follow the instructions. Most people get it done with a passport, but other documents are also accepted. For example, you can use a national ID or perhaps a driving license.
The third step implies taking a selfie for extra verification. You need to grab a piece of paper, write crypto.com on it and put the date on it. Everything should be written by hand – there are more specific instructions as you go through the process. Take a selfie with this piece of paper and complete your submission. The verification is not instant though.
Based on others' reviews, the verification will take less than a couple of business days. You can always log on to your account, go to the profile tab and check your verification status. Other than that, you can load your account with debit or credit cards, but there are some extra fees involved.
Conclusion​
As a short final conclusion, going from one crypto exchange or wallet to another can be exhausting. You end up submitting documents here and there, waiting for days and chasing customer service representatives, only to give up. Surprise, you end up accepted randomly, after you have already found a different service.

Knowing where to go straight away will save you lots of time, especially if you need to buy cryptocurrencies without having to wait for weeks. Payeer, BitFlyer and Crypto are some of the leading names out there. They provide access to more cryptocurrencies, but they also allow multiple options when it comes to funding the account.

They are well rated, but far from perfect. They excel at the verification system and procedures, so they are less likely to give any headaches – make sure they suit your needs though.
Last edited: