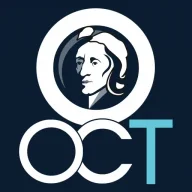 Forum Moderator
Staff member
Mentor Group Gold
Elite Member
Member Plus
Dec 29, 2008
13,471
3
6,632
131
Today we made an update with 5 new
High Risk
payment processors who cover the industries of Online Pharmacy, Replica, Adult & High Ticket merchants.
They are not tested in an live environment, but we contacted each of them to find out how the respond to customer inquiries, how fast they do and if any response is given at all that make sense.
There are still no guarantees that such payment processors will be able to do business with your particular case, but it may help those who search for High Risk Payment processors.
We have 71 payment processors in our database of which 31 are High Risk processors.
Enjoy, if you still not have access to the
Mentor Group Gold
- just hit the link.