Corporate Services
Mentor Group Gold
Elite Member
I see a member around here with a signature link
Spondula Offshore Bank
- the service claim to be registered as Financial Service company or what?
See below: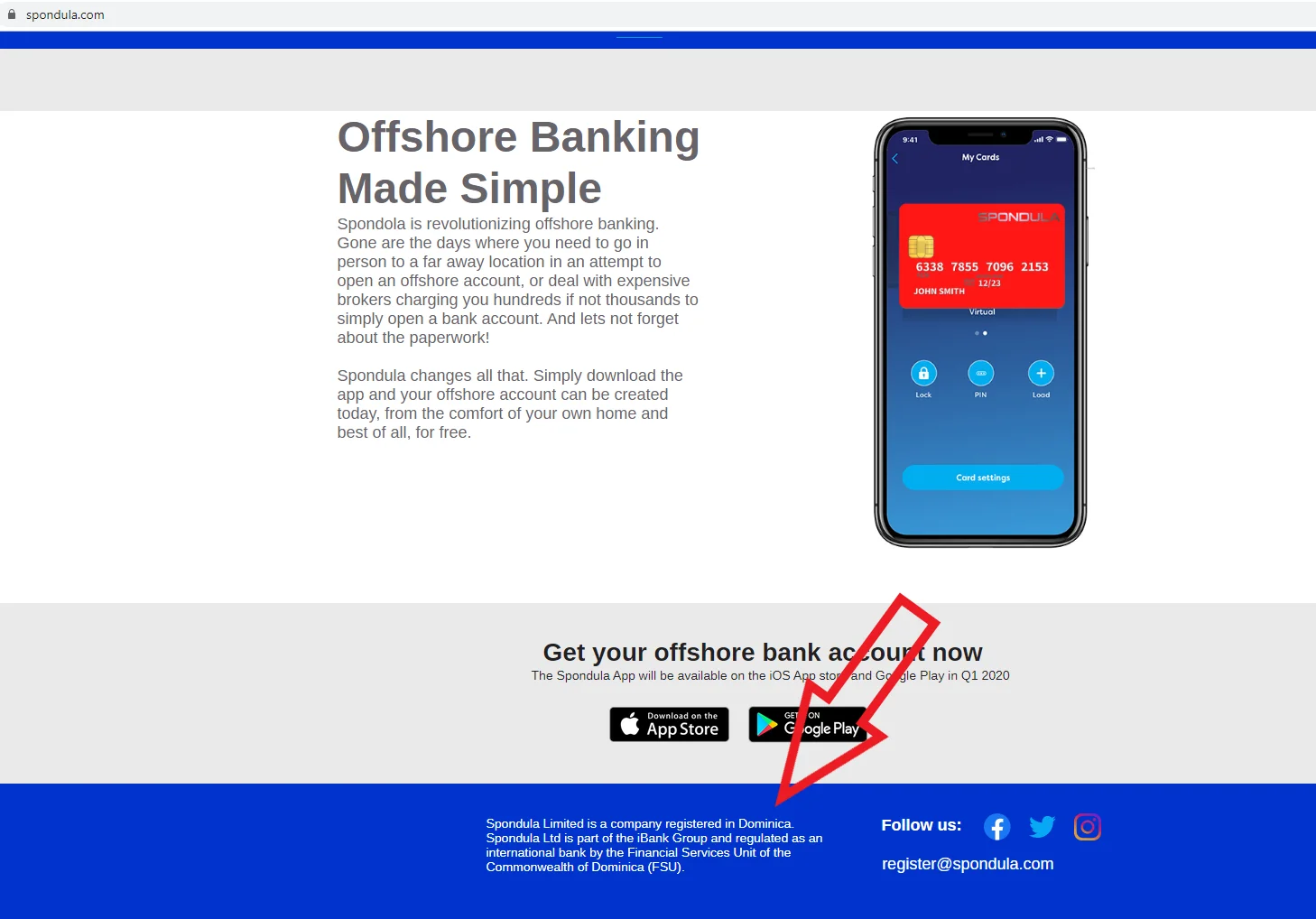 Spondula Limited is a company registered in Dominica. Spondula Ltd is part of the iBank Group and regulated as an international bank by the Financial Services Unit of the Commonwealth of Dominica (FSU).
Beside that I would like to know if someone has used this service and what are your thoughts about it?
There are no contact details at all and I can't find any license number or anything about this service.