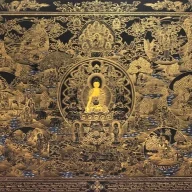 Aug 23, 2020
2,728
1,807
113
As Dubai Free zone is best solution for zero tax ...As it become complicated...What are the good alterative for tax saving ? Simple solution not complex...
What are your suggestion ?
Singapore
, HK or any other
@Martin Everson
What will be your advice for this ? Dump Dubai and Pay tax in some reputable country.....or You can still take risk of using Dubai free zone....