Description and current legal status (sounds as already quite advanced):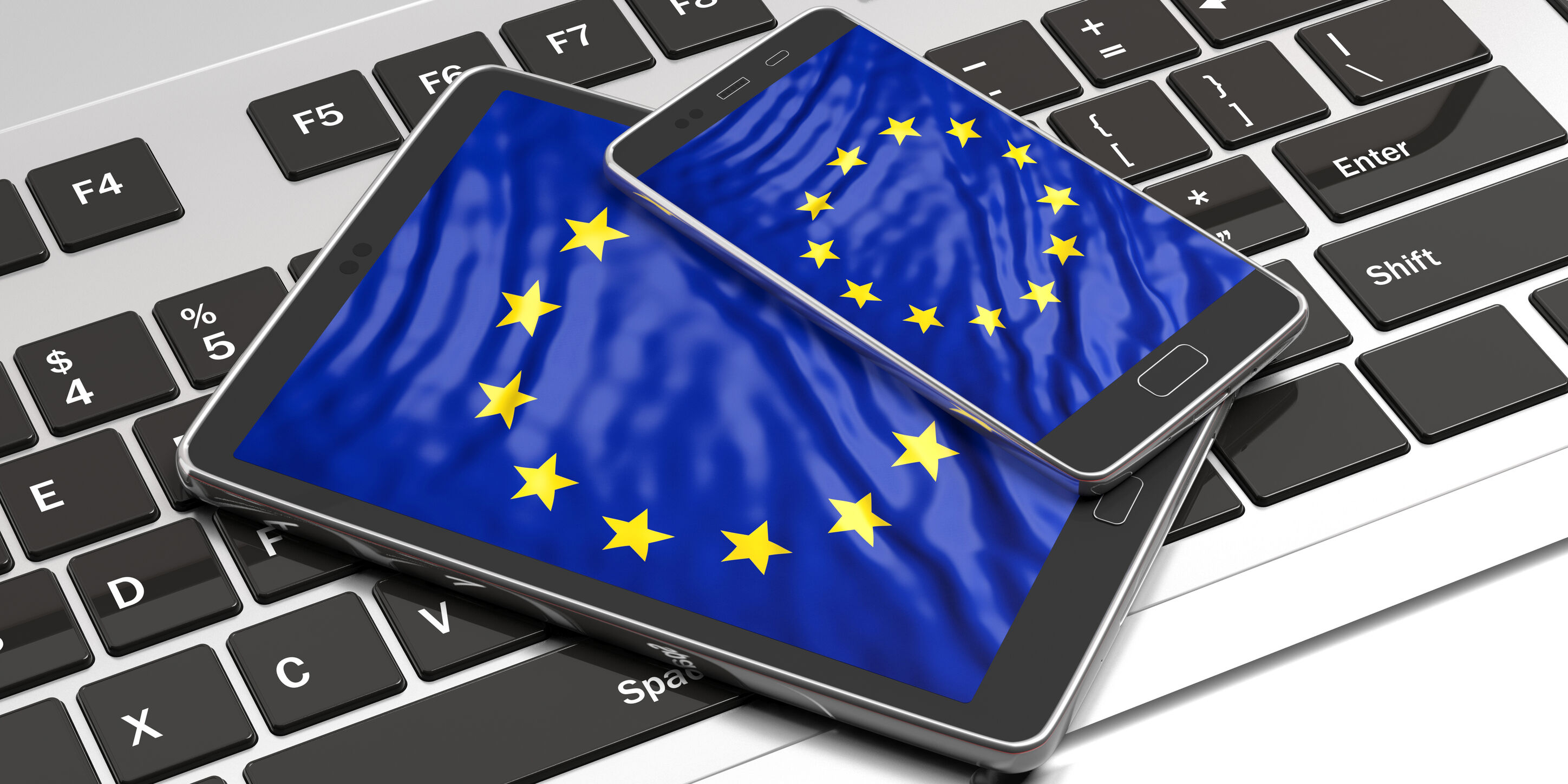 Experts believe a successful digital ID system could help businesses to unlock value equivalent to 13 percent of a country's GDP by 2030. With this in mind, the EU is set to launch its own digital wallet framework. Here's an overview of the EU wallet

www.thalesgroup.com
FYI: Thales is major French defense company.
So, what do you think, is the digital utopia coming? Similarly as vaccine passports were sold as "very good because they allowed you to travel", maybe this will be even better, because it will allow you to buy food or use the Internet
?