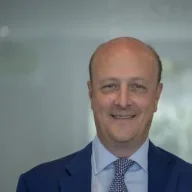 Corporate Services
Mentor Group Gold
Apr 11, 2009
316
75
28
39
In what appears to be an unusual move, security representatives from both MasterCard and Visa have intervened to force a German
merchant
processing company to halt processing for a Web-based merchant implicated in the distribution of so-called "scareware."
The move came after a report in the
Washington Post
said the merchant, TrafficConverter2.biz, was using an affiliate program to distribute software that installs itself on personal computers, flashes warnings of virus infections, and markets a program to remove the infections. The Post said the software sold through the merchant is non-functional and may be involved in spreading other malicious software, including the highly publicized "conficker" virus.
The action by the card companies comes in the wake of a pair of high-profile data security breaches involving transaction processing companies Heartland Payment Systems and RBS Worldpay.