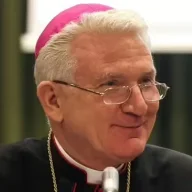 Corporate Services
Mentor Group Gold
Advance Member
Jan 2, 2009
2,673
874
113
A
BIG !!WARNING""
about
http://www.templates.com
they are a scam and you will never get the template nor your money back, they use PayPal which not care at all about digital services order by scammers / scamming websites.
I bought a template at templates.com (scammers) and they didn't send me the template after the 24 hours I had to wait, no, I received an e-mail from them that they couldn't find my order nor the payment! I could simplt make a dispute with PayPal, they would not offer any refund.
Be careful if you don't believe me and still want to order a template from
scammers and crocks templates.com
then be prepared to waste your money, you will never see any template or money again.
a
BIG !!WARNING!! about SCAMMERS templates.com