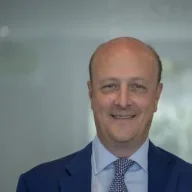 Corporate Services
Mentor Group Gold
Apr 11, 2009
314
74
28
39
Wonder who is going to sign the application from the offshore bank if I have a nominee director for my
offshore company
?
Also if I want to open a brokerage
bank account
how can this be done in respect to the nominee services I have?
Will the nominees be the people which will sign for the company and are they then the account holders or will it be me in person if I have a
power of attorney
?