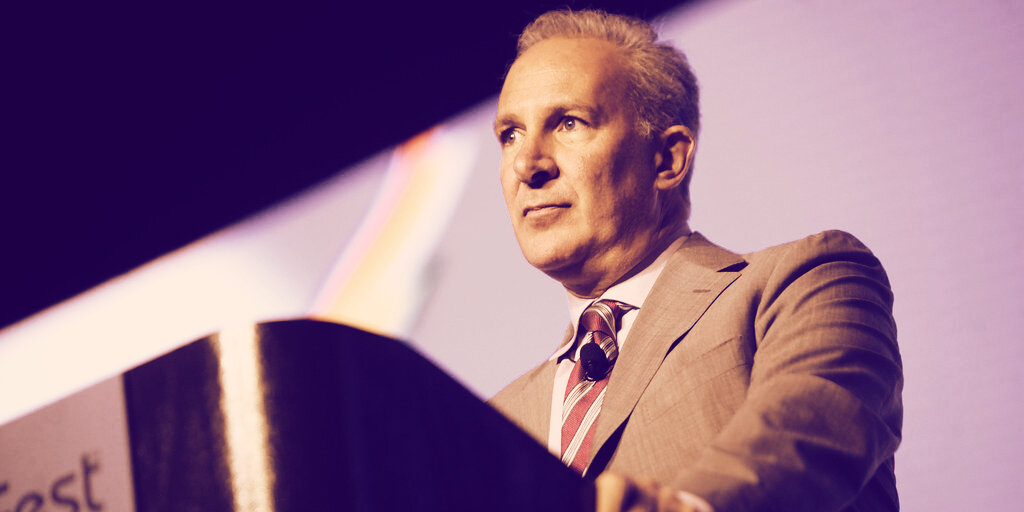 Peter Schiff, a prominent
Bitcoin
critic, is the target of a massive tax investigation, reported The Age. Schiff denies the allegations.

decrypt.co
A tax probe involving authorities from Australia, US, UK, the Netherlands and Canada alleges that
Euro Pacific Bank
, the full-reserve bank run by Bitcoin skeptic Peter Schiff, provided banking services to known organized criminals and tax evaders with little scrutiny,
an investigation by major Australian newspapers
and the
New York Times
found.