Wait, you can buy property in Dubai for crypto???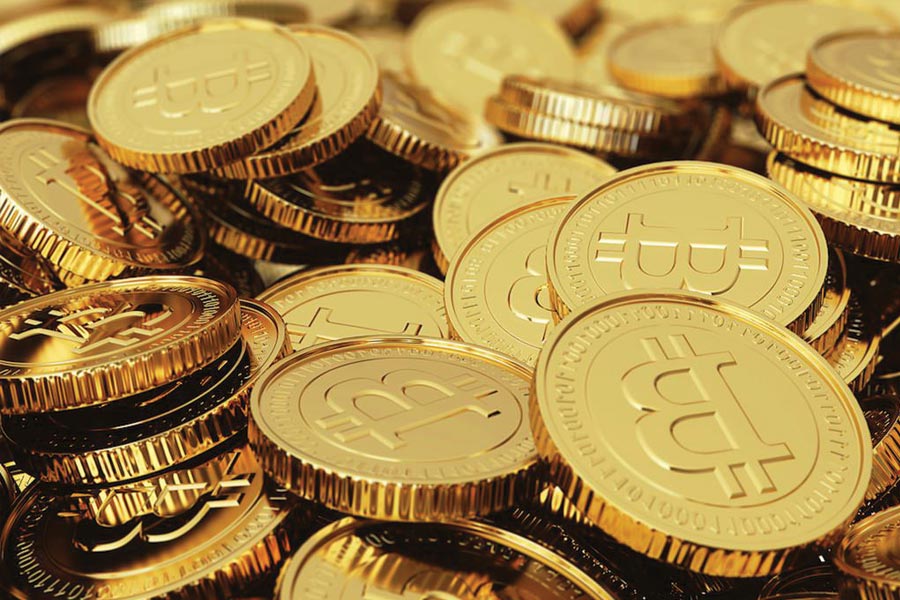 A select number of landlords whose properties are managed by fam are accepting Bitcoins as rental payments.

famproperties.com
Driven Properties is the only Dubai real estate company offering property brokerage services in
cryptocurrency
&
bitcoin
. Buy Dubai properties, like land, apartments, villas in exchange of Cryptocurrency & Bitcoin. Explore today!
www.drivenproperties.ae
Invest in your design-led home with ellington properties. one of the top real estate developers in Dubai, we offer homes in various locations in the UAE.

ellingtonproperties.ae
Top broker even Developer accept crypto.
Also you can buy remotely also.