Hi everyone,
Stripe
recently closed my account because they claim my risk level is too high for them.
My business is legal but it is considered high risk because I have high prices.
So, I wondered how they did illegal business accepting
credit card payments
. I have found several sites (from pharmaceuticals to cannabis to replica products) that are able to easily get credit card payments.
I asked myself: is it possible to find out which gateways they use?
I take this site as an example: orologiorepliche. it
I tried to pay through a virtual card and got the following message.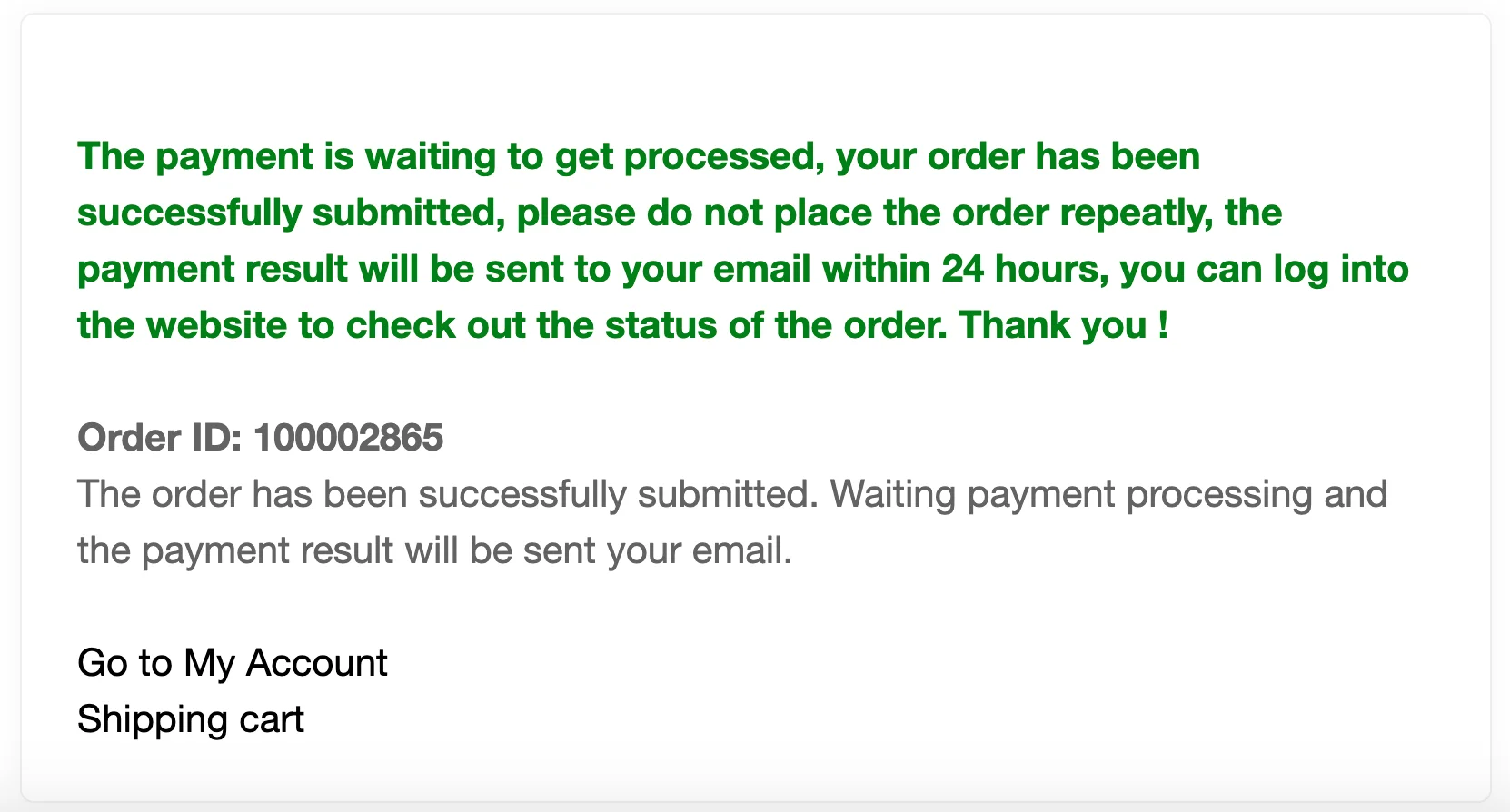 If they had processed the payment immediately I would have received an error message because the card I inserted did not contain any money.
Maybe they just captured the credit card data in live and later they try to process the payment with a real gateway in live, by entering the data of the previously entered credit card?
Maybe I wrote a lot of nonsense.
I would like to understand and am curious to hear the point of view of someone with more experience than me.