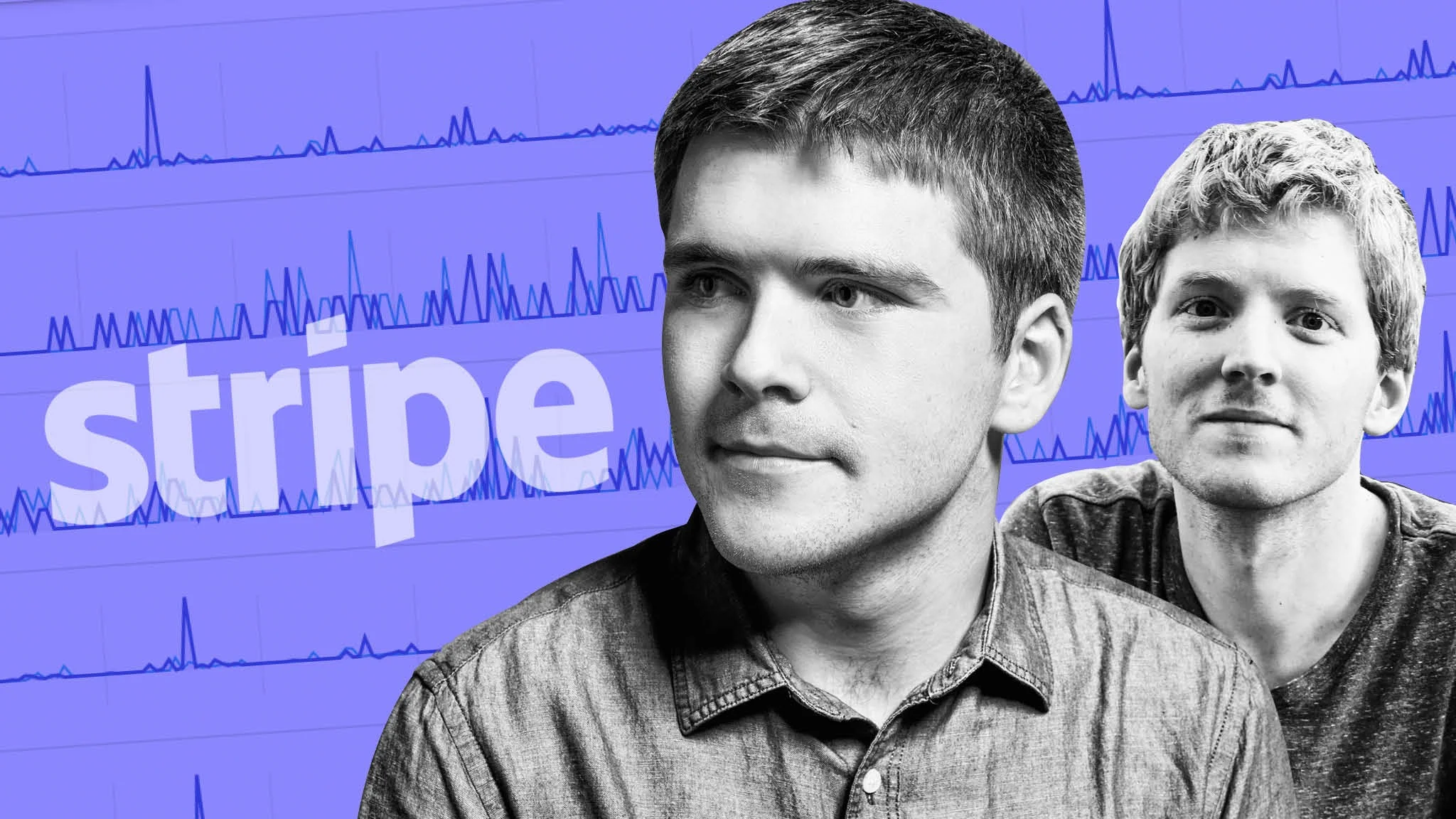 Different OffshoreCorpTalk forum users stick to different online payment platforms – whatever works for them. Then, different platforms come with different terms and conditions. One thread in particular has caught our attention due to the wide discrepancies in opinions and facts. Regarding the versatile payment platform Stripe, more and more people fail to understand the terms and conditions associated with it, facing all kinds of issues. Here are a few things you should know before turning to Stripe.
Business identification requirements​
This is probably the most important requirement from Stripe. The business ownership verification is applied to business owners only. The physical location will be verified – make sure you can get access to the post mail. The website will also be verified in small details.
Then,
bank account
verification kicks in as well. Stripe will have to confirm that the account application matches the bank account owner. Sure, if you are running a business bank account, it has to be the same business name.
Business risk requirements​
Stripe will assess the risks associated with your business on a regular basis and may take various actions – setting a reserve, closing the account or perhaps asking for more information. Risks are often increased based on the amounts of disputes associated with the business.
Supportability requirements​
Restricted businesses are associated with more fields, such as financial services, professional services, IP infringement services, illegal activities, gambling, the adult content-related services, get-
rich
-quick schemes, pharmaceuticals and so on.
Now, while these things make sense, country requirements are not always crystal clear. Whether you are in the UK, the USA or any other country, there are a few requirements that Stripe will come up with. Here is what you need to open the account:
Physical location – no PO box addresses
Government-issued IS
Tax ID
Working website
Physical bank account
Phone number
Now, some of these requirements apply to the country where you open the Stripe account. Basically, they must be associated with the country of business operations. Some others are irrelevant, but they are used for identification.
What you need in the country you run your business​
The physical address is a must – you should have access to the mail too. If you run Stripe in the UK, make sure you have a physical address in the UK. To avoid unnecessary hassle, it should be the same address you use for your business. Such things can be checked for free on the Companies House website.
Tax ID is another requirement for the country you run your business in. You need to get a tax ID in the respective country. In the UK, you will be given one when you register the business. Different countries have different rules, though. Since Stripe is international, make sure you become familiar with the laws upfront.
The physical bank account is linked to the country as well.
For instance, chances are you will be questioned about it if you run a business in the UK and you associate a German bank account with your Stripe account. Unless you have a solid story, your account will most likely be closed, so the bank account goes hand in hand with the above-mentioned requirements.
Finally, the phone number needs to be associated with the respective country too. This is the easiest part in the process. After all, you can order SIM cards for pretty much every country online. In some countries, you may need to provide an ID to order to get a SIM card, but generally speaking, you can do it over the Internet with no issues at all.
Stripe requirements that are not associated with the business country​
Stripe will always verify you by asking for a government ID. This ID could be anything issued by the government – make sure it has a picture as well. For instance, it could be a driver's license – in fact, the driver's license is often used as the ID in the UK. It has a picture and it includes your address. The address does not have to match the business address – after all, that is your home and not your business.
An actual ID will also help – some countries have different documents for driver's licenses and actual IDs. They usually include your pictures, as well as a few other details – such as your date of birth or perhaps the address. The passport is probably the most popular form of ID used by Stripe users. If you have one, it makes no difference which country has issued it. You could be in the UK, conducting business as a French national – nothing wrong with that.
Finally, while a working website is a requirement for Stripe,
it makes no difference where it is registered. Sure, it could be a bit fishy if you have a .gr extension on your website if your business runs in the UK. Stick to something associated with the respective country or get something more general – such as .com, .net or .org. There are a few other general extensions out there – some of them associated with particular industries.
Your residence – does it matter?​
In an attempt to follow all rules, many Stripe users turn to VPNs in order to hide their locations. For example, you have all the documentation for an Austrian business, but you live in Poland. Your first thoughts would be to get an Austrian
VPN
to make it look like you live there. Does the residence matter?
No, it does not. As long as you have all the required documents, the residence is irrelevant. There are many professionals working from other parts of the world – different from where the business was incorporated. There is nothing wrong with that.
Bottom line
, Stripe is extremely strict and nothing is 100%. The company changes rules and regulations on a regular basis, so it pays off having all your documentation in place and perhaps a backup plan. It can be confusing at times, but its customer service is always there to provide some help.
Last edited: