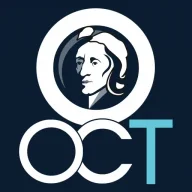 Forum Moderator
Staff member
Mentor Group Gold
Dec 29, 2008
13,691
3
6,905
131
Hi and Welcome to this forum, we hope it will bring you great benfit and that you will spend some time here.
You can use this forum to introduce your self, make a few lines about what you are doing, who you are, what you are your goals and so on... let us know something about you.
Ohh I'm the Administrator on this forum and I will follow it close, what I do, I think you know it, else look in my profile. Have a great time, and let me know if we can be of any help.