Opening a
bank account
can be a struggle these days, but there is hope:
"Labour leader Robert Abela has promised to introduce measures, including the right to a bank account, to make it easier for businesses to do banking in Malta. "
More: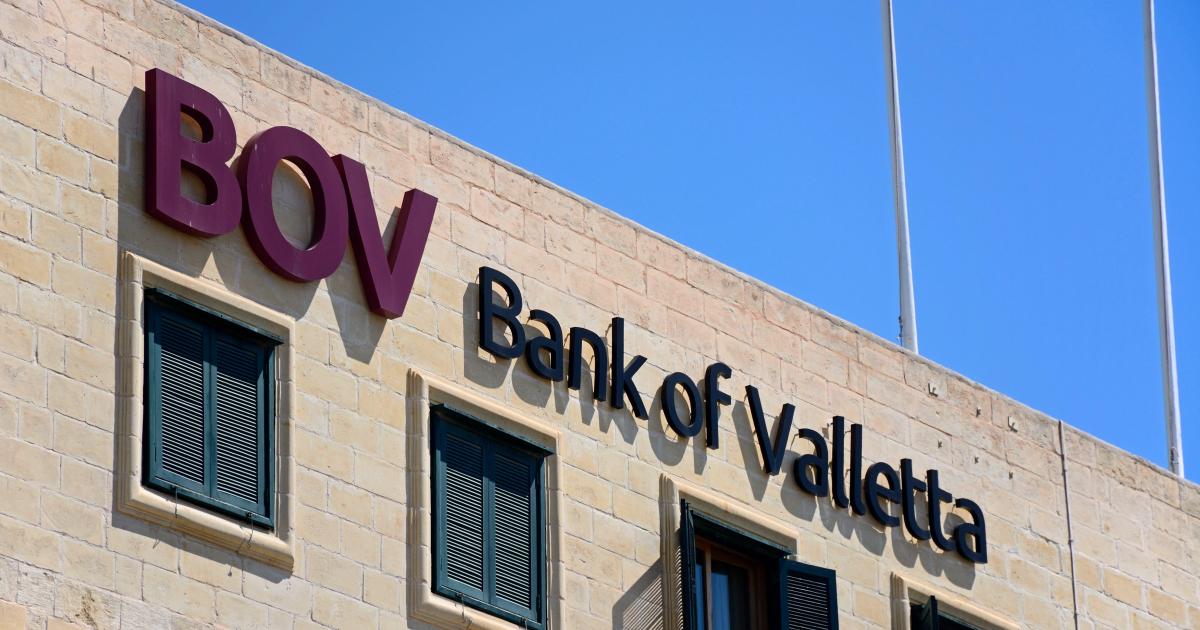 Updated 9.25pm with BOV statement Bank of Valletta has said not everyone should be entitled to a bank account, after Labour pledged to introduce this as a basic right for businesses if elected. BOV chief executive Rick Hunkin told Times of Malta that while the bank was open to discussions, it...

timesofmalta.com
We will see if other countries follow through.