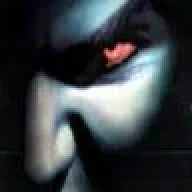 Corporate Services
BANNED MEMBER
May 4, 2010
429
178
43
53
Something I have been wondering about...
How to get a
merchant account
when registering an
offshore company
with nominees ?
Some documents such as passport copy and utility bill are required by the bank to open the account.
Are nominees use to give away such documents?
If not, how to get a MA in that case ?
I'm not personaly involved but very curious about this issue