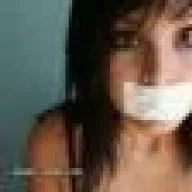 Corporate Services
Business Angel
May 26, 2009
126
48
28
31
Hi
I have a friend who has a Adult Entertainment website (actually it is a porn site) now he is considering to incorporate offshore actually in Cyprus, the question is if there are any problem for him to open a company in Cyprus considering his business activities?
Also can he open a
bank account
in Cyprus for the company there?
If above ifsn't possible will it be possible to do so in any other
offshore jurisdiction
?
Thank you for your attention.